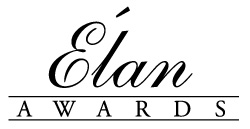 2023 ÉLAN AWARD WINNERS
Prestige. Distinction. Acclaim.
The Élan Awards have their rewards … Do your cards deserve recognition?
Every year, the prestigious ICMA Élan Awards cast a spotlight on the best of the best in the global card industry, honoring world-class achievements in both card design and technological innovation. Widely acknowledged as the most renowned platform for card excellence, the coveted Élan Awards distinguish ICMA manufacturer, supplier and personalization/ fulfillment members before peers and customers as industry leaders. The Élan Awards celebrate ICMA members' commitment to the design quality and technical advances that drive the future of the global card industry, which is ultimately the true winner in this acclaimed program.
Congratulations to our Manufacturing Excellence Award Winners!
BEST SUPPLIER/VENDOR NEW PRODUCT, SERVICE OR INNOVATION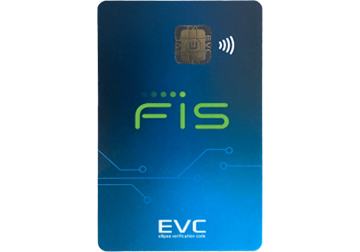 Winner: Ellipse for the EVC All-In-One Micromodule for Ellipse, SPS, ABCorp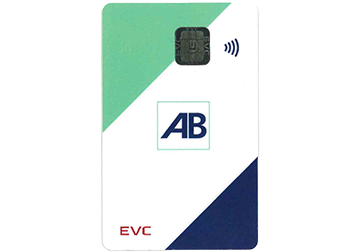 Finalist: SPS IN Groupe for the EVC All-In-One by Ellipse, SPS, ABCorp Dual Interface for Ellipse, SPS, ABCorp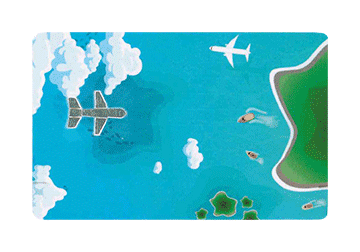 Finalist: Smartflex Technology Pte Ltd for the Smartflex Technology sAiL inlay
BEST PERSONALIZATION & FULFILLMENT PRODUCT, SERVICE OR PROJECT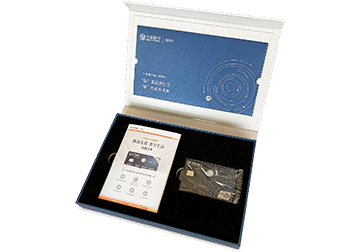 Winner: Goldpac Limited for the Bank of Ningbo Diamond Credit Card for BANK OF NINGBO CO., LTD
Finalist: Giesecke+Devrient (China) Technologies Co., Ltd. for the Bank of Ningbo Star-Sign Astronaut Dream Debit-Card Gift Box (Aries) for Bank of Ningbo
Finalist: Goldpac Limited for the EXPRESSPAY CARD LING GAGE Co-branded Special Card for EXPRESSPAY CARD
MANUFACTURING EXCELLENCE AWARDS – LOYALTY, PROMOTIONAL AND GIFT CARDS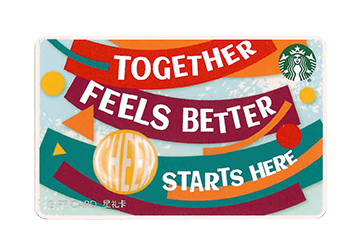 Winner: Giesecke+Devrient (China) Technologies Co., Ltd. for the Starbucks Classic Winter-Collection Gift Cards —— Christmas-Wish Gift Card for Starbucks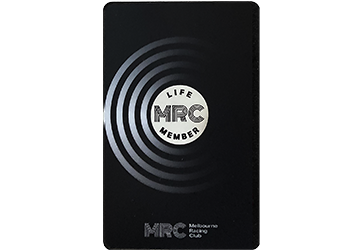 Finalist: Placard Pty Ltd for the MRC Melbourne Racing Club Life Member for Melbourne Racing Club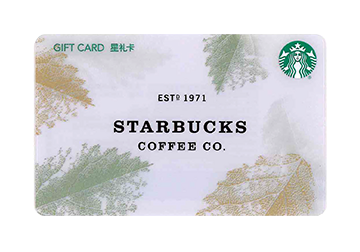 Finalist: Goldpac Limited for the Season Core Leaf for STARBUCKS (CHINA) COMPANY LIMITED
MANUFACTURING EXCELLENCE AWARDS – ID CARDS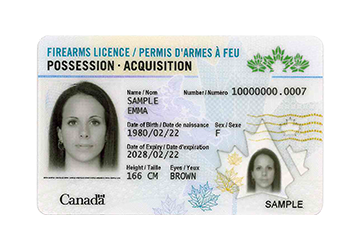 Winner: Canadian Bank Note Company, Limited. for the Possession Acquisition Firearms Licence for Royal Canadian Mounted Police (RCMP) – Canadian Firearms Program (CFP)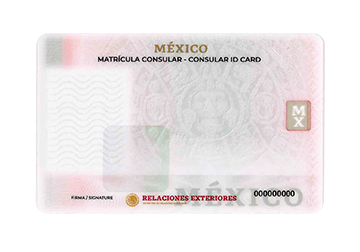 Finalist: Thomas Greg & Sons Mexico for the Mexican Consular ID for Secretaría de Relaciones Exteriores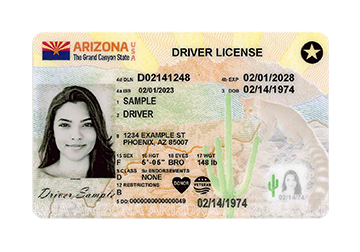 Finalist: Thales for the Arizona Driver License for Arizona Department of Transportation Motor Vehicle Division
MANUFACTURING EXCELLENCE AWARDS – ACCESS CONTROL CARDS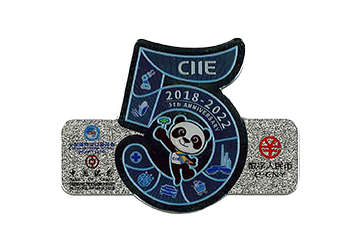 Winner: Chutian Dragon Co., ltd for the BOC e-CNY hardware wallet of CIIE themed badge for BANK OF CHINA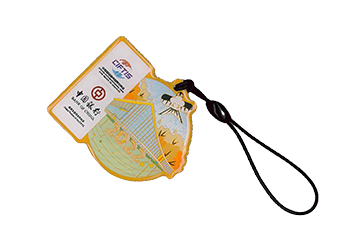 Finalist: Chutian Dragon Co., ltd for the BOC e-CNY hardware wallet of CIFTIS themed shaped card for BANK OF CHINA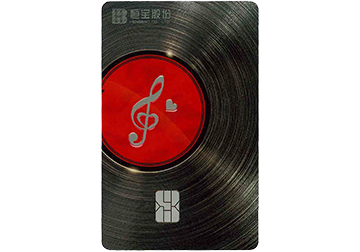 Winner: Hengbao Co., Ltd for the Hengbao Co., Ltd. – Heart Music Gift for Hengbao Co., Ltd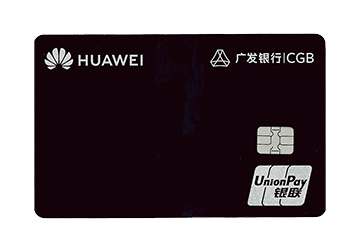 Finalist: Giesecke+Devrient (China) Technologies Co., Ltd. for the China Guangfa Bank and HUAWEI Commemorative Ceramic Card for China Guangfa Bank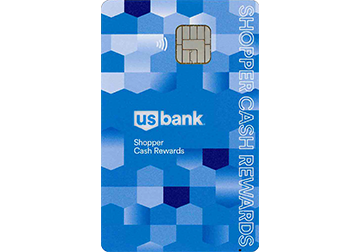 Finalist: CompoSecure, LLC for the US Bank Shoppers Card for US Bank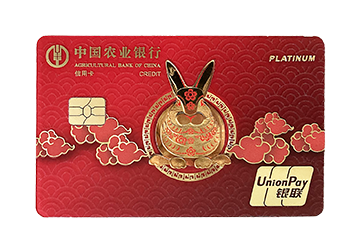 Winner: Giesecke+Devrient (China) Technologies Co., Ltd. for the Agricultural Bank of China Year of the Rabbit Credit Card (Golden Rabbit Welcomes the New Year) for Agricultural Bank of China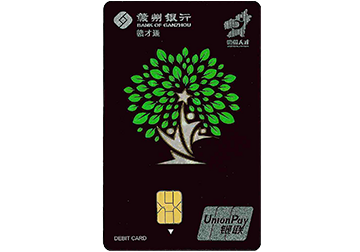 Finalist: Hengbao Co., Ltd for the Talent Pass Card for Bank of Ganzhou
Finalist: CompoSecure, LLC for the VAKIFABK RESERVE for Vakifbank
UNIQUE INNOVATION PROTOTYPE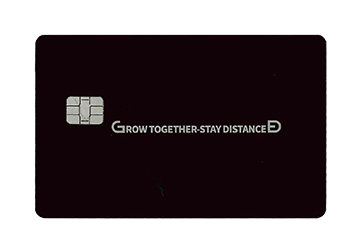 Winner: Giesecke+Devrient (China) Technologies Co., Ltd. for the Dual-Interface Ceramic Card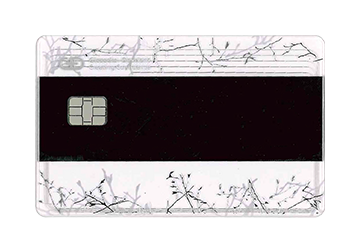 Finalist: Giesecke+Devrient (China) Technologies Co., Ltd. for the Mirror Card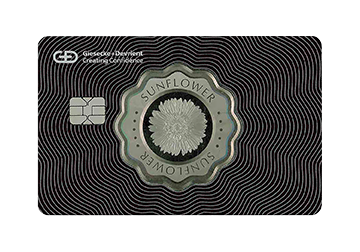 Finalist: Giesecke+Devrient (China) Technologies Co., Ltd. for the 3D-holographic card
FEATURE CARD SUB-CATEGORIES – METAL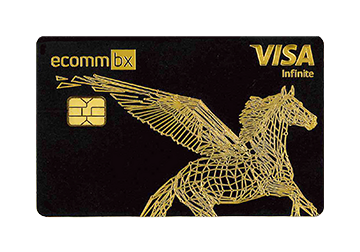 Winner: ICK International Inc for the EcommBx Visa Card for EcommBx Ltd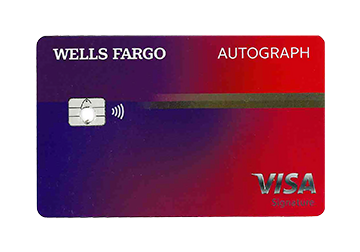 Finalist: THALES for the Wells Fargo Autograph Easy Metal Card for Wells Fargo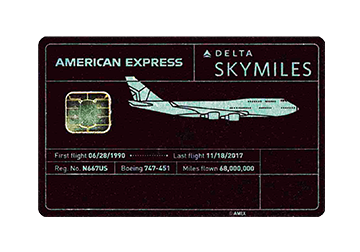 Finalist: CompoSecure, LLC for the SkyMiles American Express Cobrand Cards for American Express
Feature Card Sub-Categories – Environmentally Friendly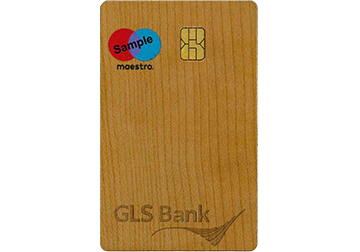 Winner: Swiss Wood Solutions AG for the TIMBERCARD – the plastic-free wood payment card for GLS Bank/Germany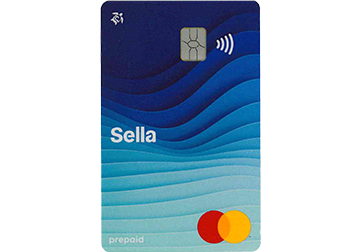 Finalist: Giesecke+Devrient for the Sella Junior Prepaid Card for Banca Sella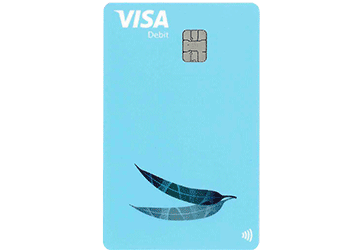 Finalist: Placard Pty Ltd for the Australian Mutual Bank Visa cards for Australian Mutual Bank Ltd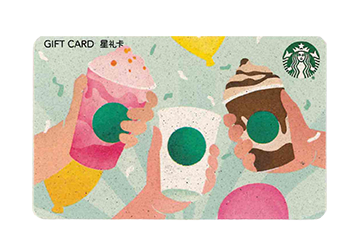 Finalist: Giesecke+Devrient (China) Technologies Co., Ltd. for the Starbucks Colorful Summer Member's Gift Card for Starbucks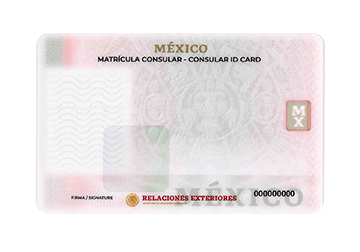 Winner: Thomas Greg & Sons Mexico for the Mexican Consular ID for Secretaría de Relaciones Exteriores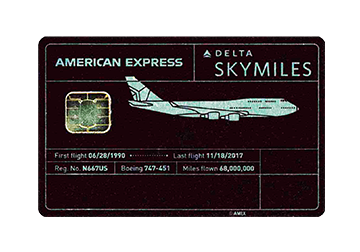 Winner: CompoSecure, LLC for the SkyMiles American Express Cobrand Cards for American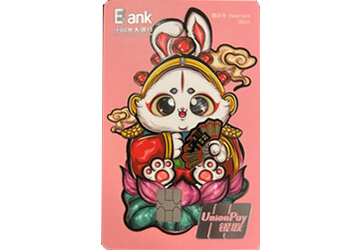 Winner: Eastcompeace Technology Co., Ltd. for the Chinese Zodiac (Year Of The Rabbit) Gold Debit Card for China Everbright Bank