BECOME PART OF A GROWING
GLOBAL MOVEMENT
Be recognized for your sustainable card products
ICMA EcoLabel Standard Program
A voluntary program to demonstrate support of sustainability initiatives
ICMA acts as an independent third-party organization providing guiding standards and credibility
Complies with ISO international principles for environmental labels
Licensed use of ICMA EcoLabel logo on submitted cards (optional)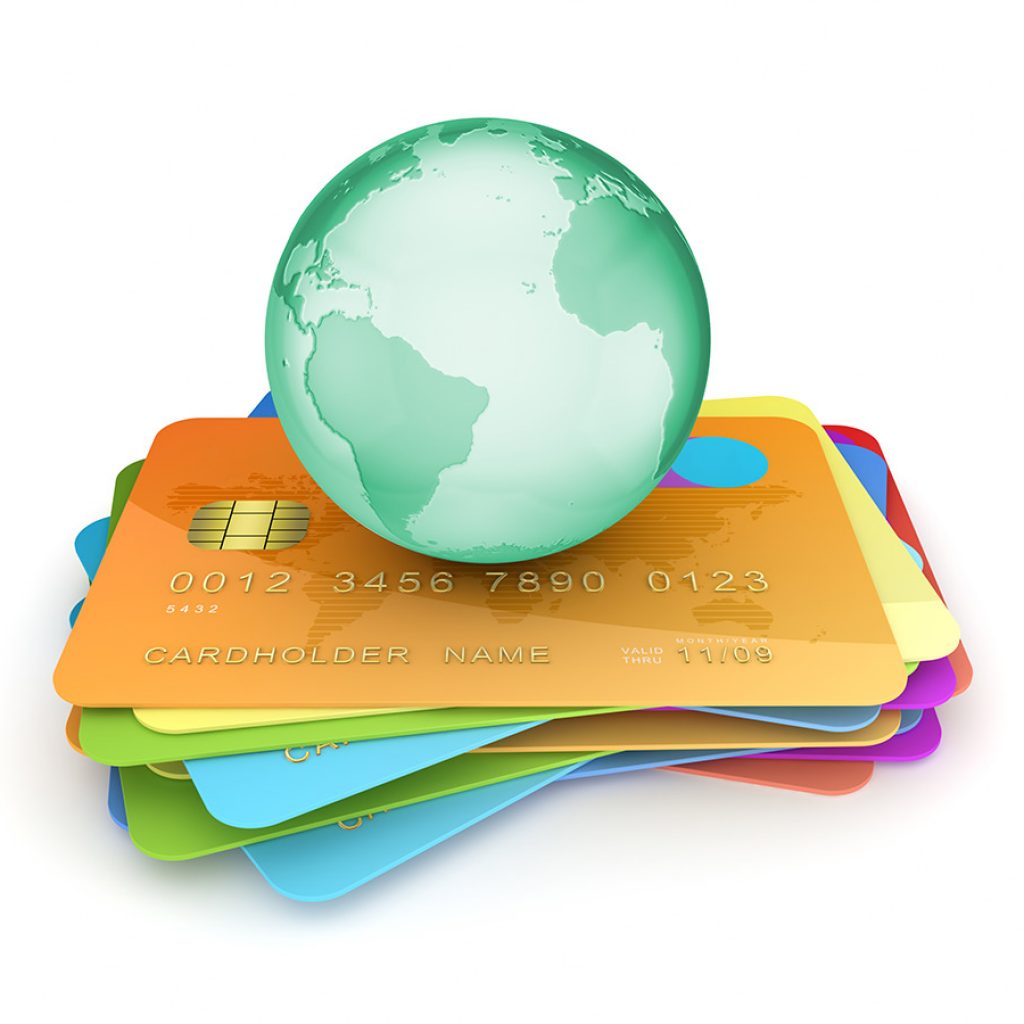 Setting the Card Industry Standard for Environmentally Intelligent Cards
In response to consumer and card issuer demand for green transaction and identification cards, the International Card Manufacturers Association (ICMA) EcoLabel Standard Program provides a determination of the environmental performance of a manufacturer's cards through a third-party ecolabeling certification program.
ICMA's Green Task Force developed the ICMA EcoLabel Standard Program through an open process involving card manufacturers, personalizers, suppliers and issuers internationally. The ICMA EcoLabel Standard Program initiates measurable criteria for assessing the environmental impact of cards for ICMA EcoLabel certification and conforms with global ISO principles for environmental labeling.
As businesses seek market advantage by responding to consumer environmental concerns, ecolabeling has evolved as a method of identifying a product's environmental integrity. However, without guiding standards and verification by an independent third-party, manufacturers' environmental claims may be questioned by consumers.
The ICMA EcoLabel Standard Program establishes third-party credibility that a green card product is an environmentally preferable alternative. A comprehensive ICMA EcoLabel Standard
II

ICMA ECOLABEL CRITERIA

I

In general, the current ICMA EcoLabel criteria include:
Reduced Materials
(Minimum of 25%)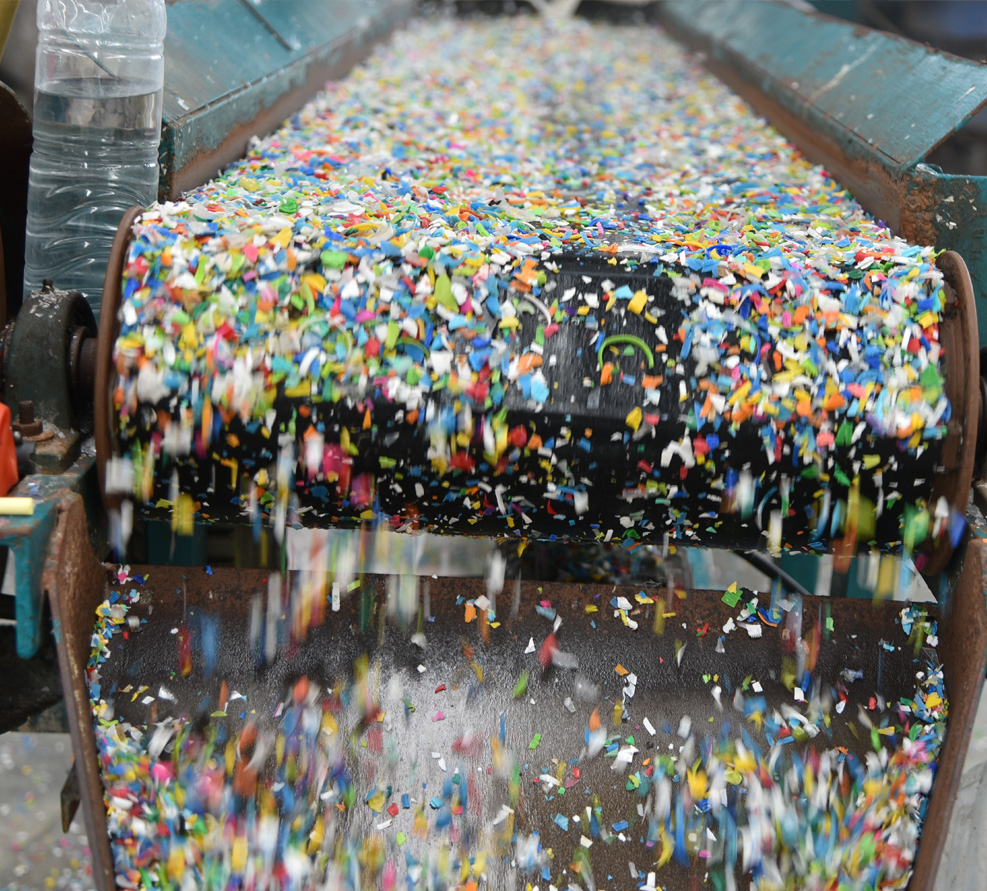 Recycled Content
(Minimum 25% Threshold)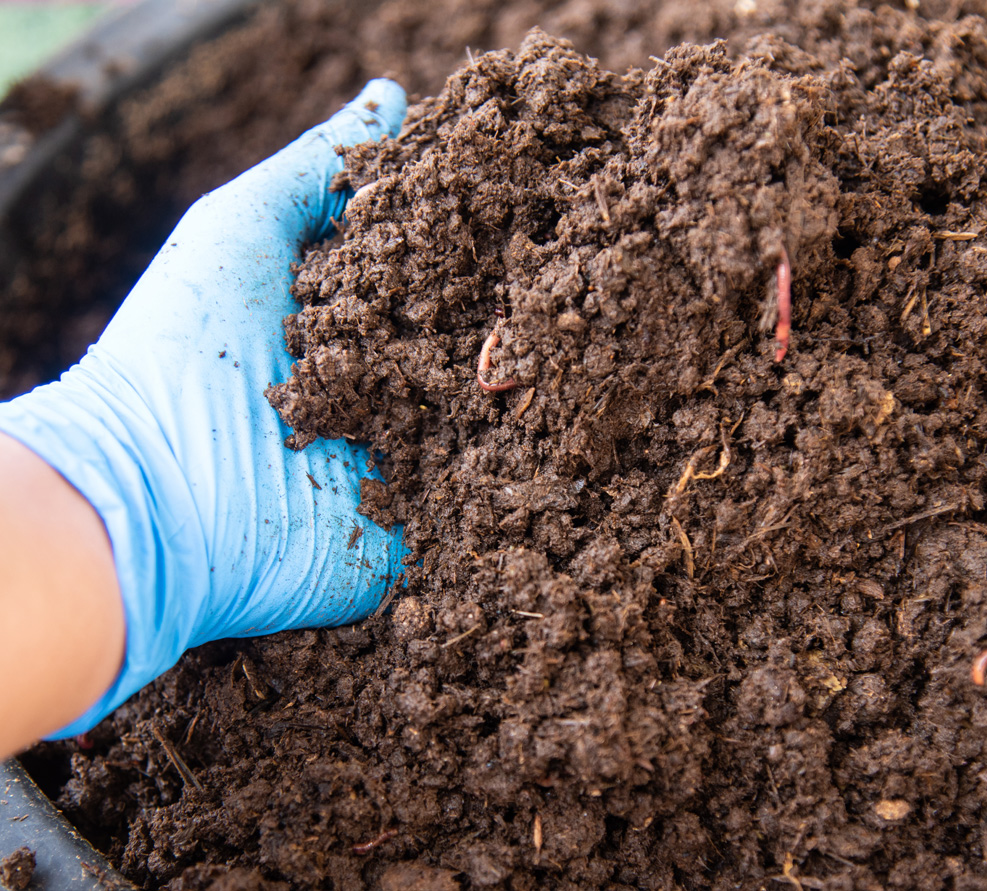 Compostable
(Municipal and Home)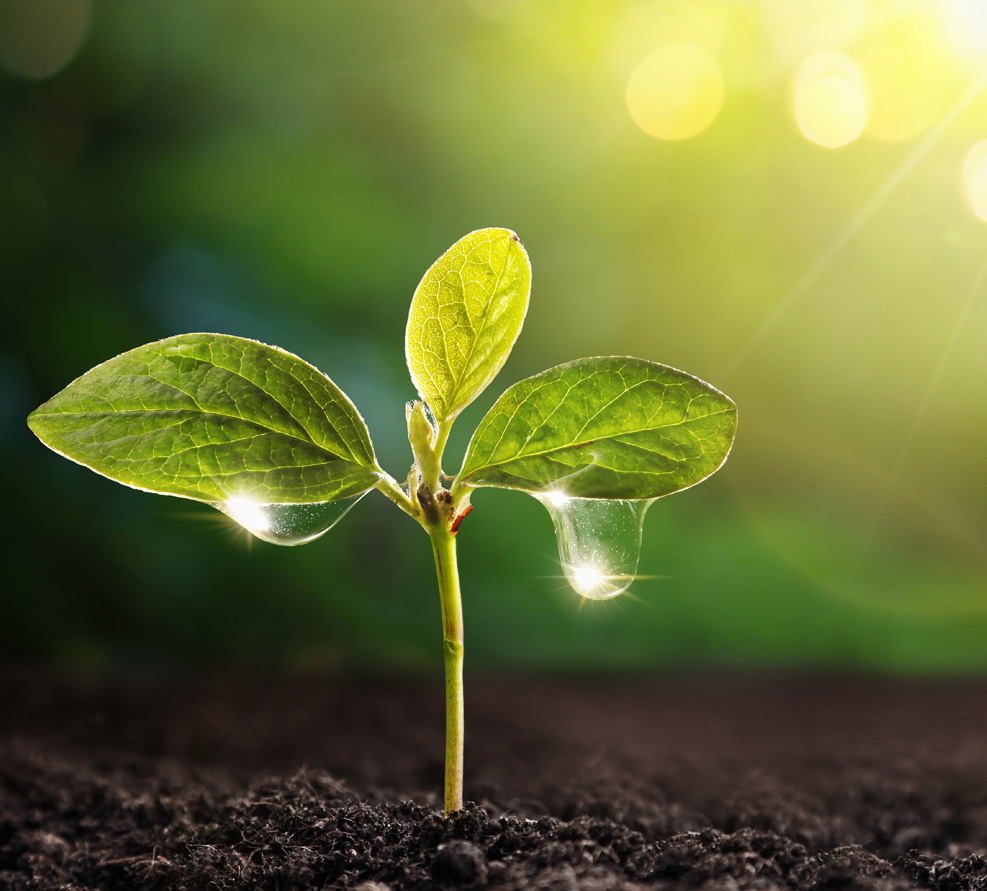 Biobased Content
(Minimum of 40%)
Assurance levels
DECLARED:

Manufacturer registers and declares the card product meets ICMA EcoLabel Standard Program criteria without third-party assessor verification. These cards are "registered."
VERIFIED:

Manufacturer registers and provides verification that the card product meets ICMA EcoLabel Standard Program criteria by a recognized third-party assessor. These cards are "certified."
It is the responsibility of the issuer of an ICMA EcoLabel certified card to conduct any third-party authentication of manufacturer claims, as well as comply with Visa, MasterCard, American Express and other brand issuing organizations' requirements.
If you have questions about the tests required to register cards at the Verified or certified level, please reach out to a third-party assessor for more information.
II

ICMA: GREENING THE MARKETPLACE

I

In addition to licensing member manufacturers, certifying card products and administering ICMA EcoLabel usage, ICMA will:
Provide best practices to manufacturers contemplating application for EcoLabel licensing and registering/certification of their products
Disseminate ICMA EcoLabel and sustainability information to the card industry
Represent the interests of ecolabeling in international meetings and forums
The card manufacturing industry faces a rapidly changing global marketplace and is looked to for leadership on technological and socioeconomic issues such as environmentally friendly card products. This is an industry issue which can build recognition of the card industry as a whole for its environmental intelligence and its commitment to leadership through environmentally responsible manufacturing initiatives.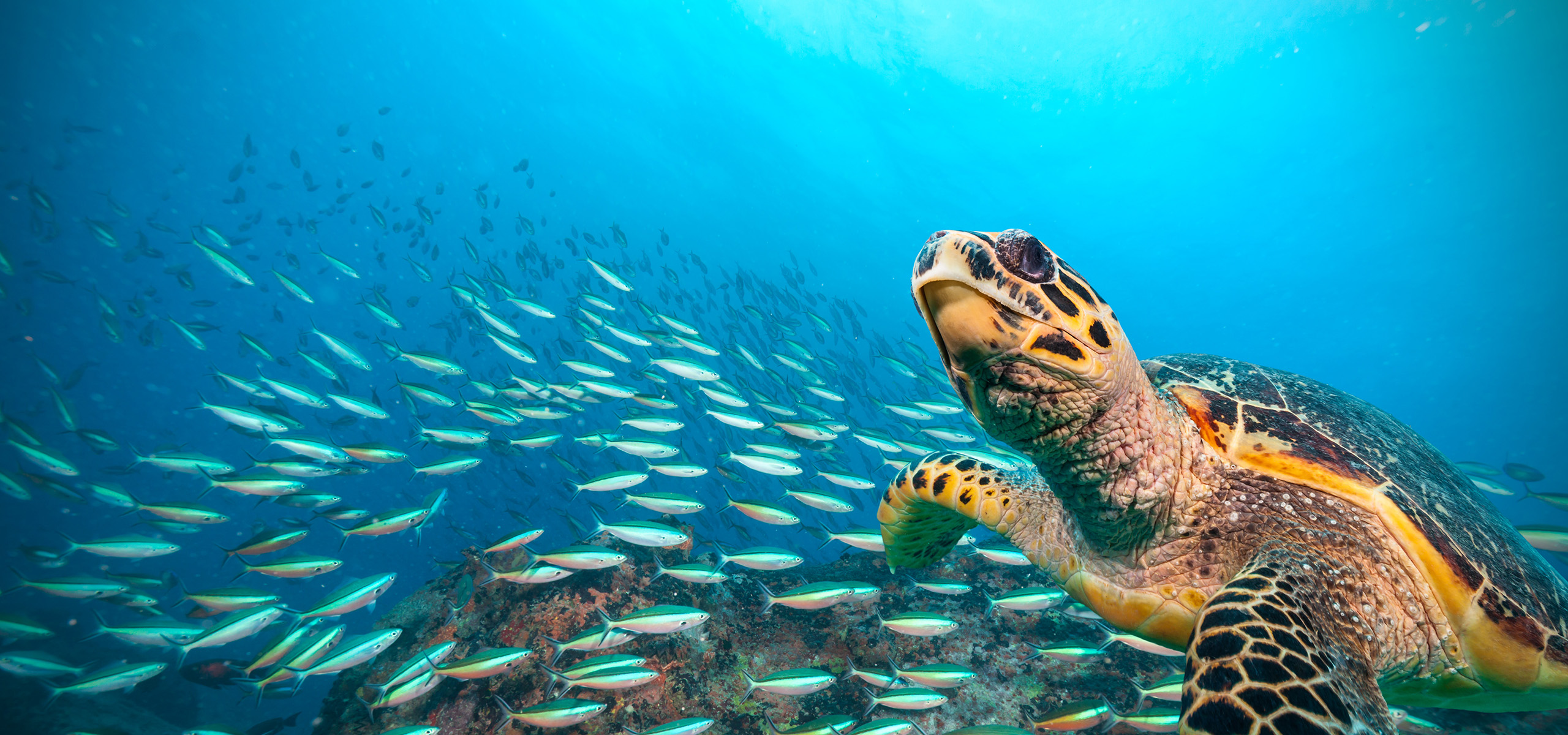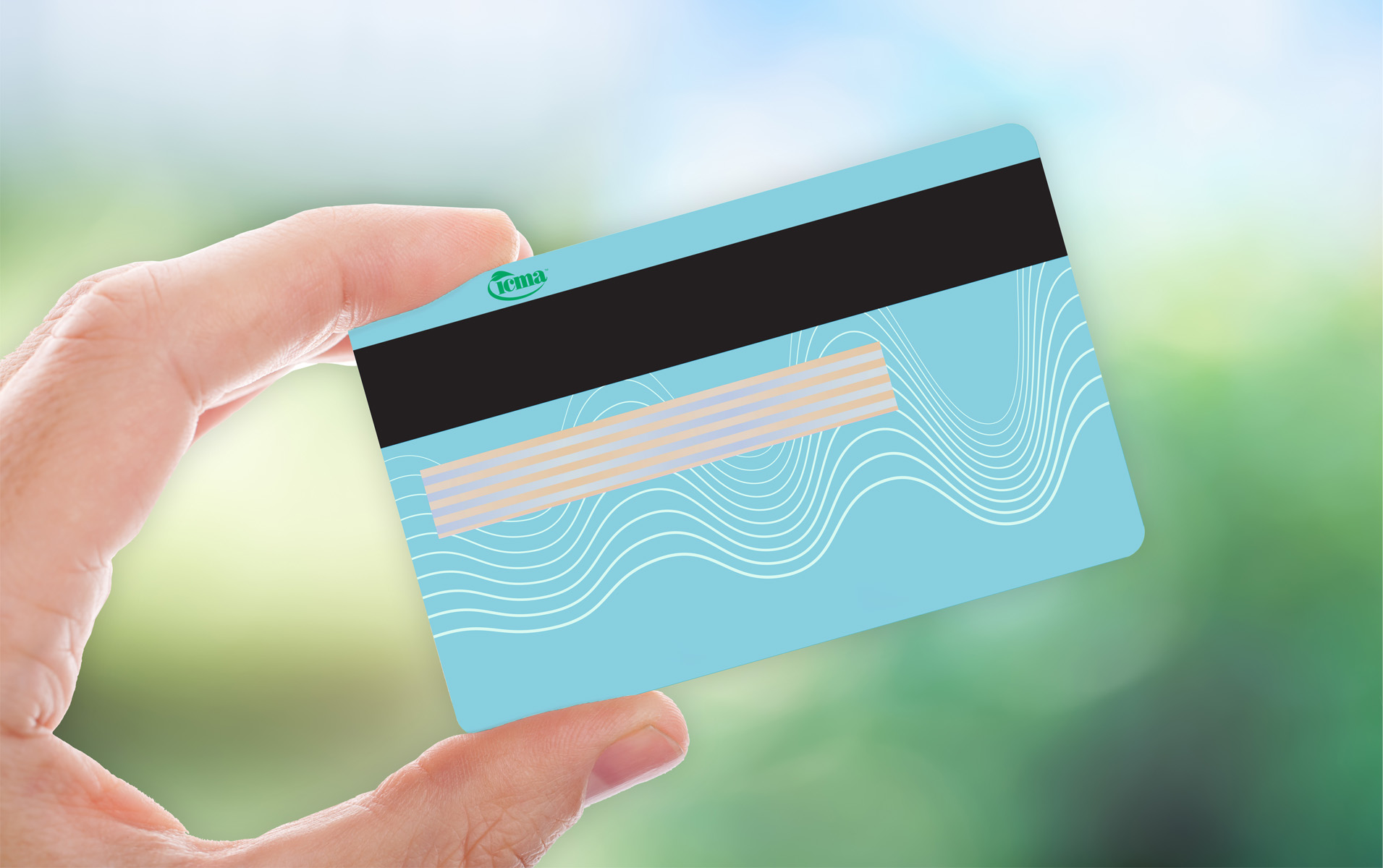 Benefits of ICMA EcoLabel Standard Program Licensing
Demonstrate your company's commitment to sustainability
Ability to place approved EcoLabel logo on qualified cards at the issuer's request (Note: applying the EcoLabel to the actual card is optional.)
Licensee logo placed on all manufacturer corporate communications conveying a "green" image to customers
Manufacturer-driven public relations
Inclusion in ICMA industry public relations, publications and social media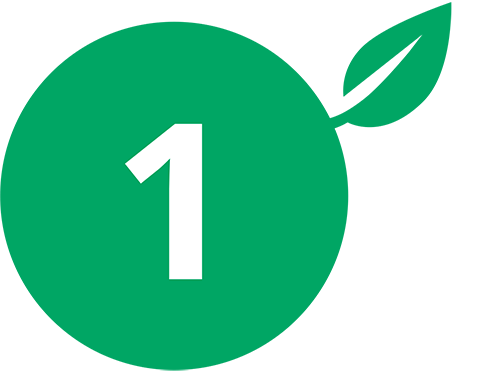 READ THROUGH THE COMPLETE PROGRAM DOCUMENTS
The EcoLabel Program Manual outlines the full scope of the program as well as instructions for company licensing, term definitions, EcoLabel card registration levels and instructions and more.
The Indicators for the Environmental Impact of Cards document provides detailed specifications for meeting each of the four EcoLabel standards.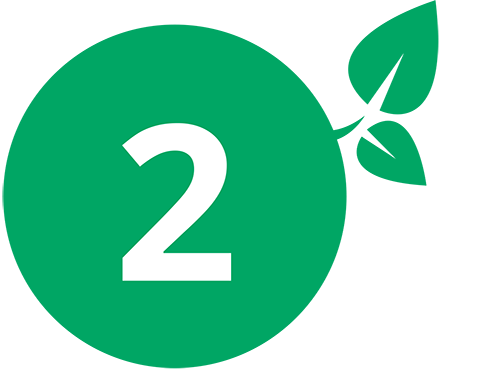 FILL OUT THE APPLICATION:
Apply to become a licensed manufacturer by agreeing to accept and abide by the program parameters and criteria. Once an approved licensee, share this status with your customers and in marketing material.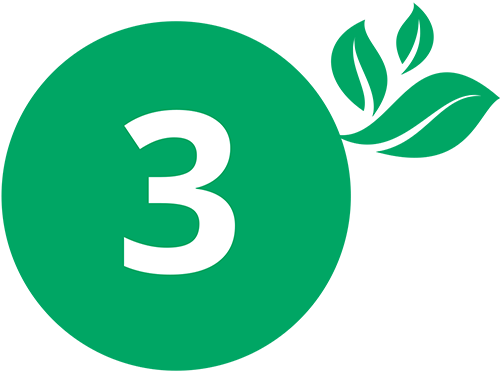 REGISTER CARD PRODUCTS
for an EcoLabel if they meet program criteria. Be prepared to follow all program instructions and requirements as part of the product registration process. A third-party assessment report is required for the certified level.
II

ICMA members who are current licensees of the Ecolabel Standard Program:

I