Advance your career and your company's reputation with ACE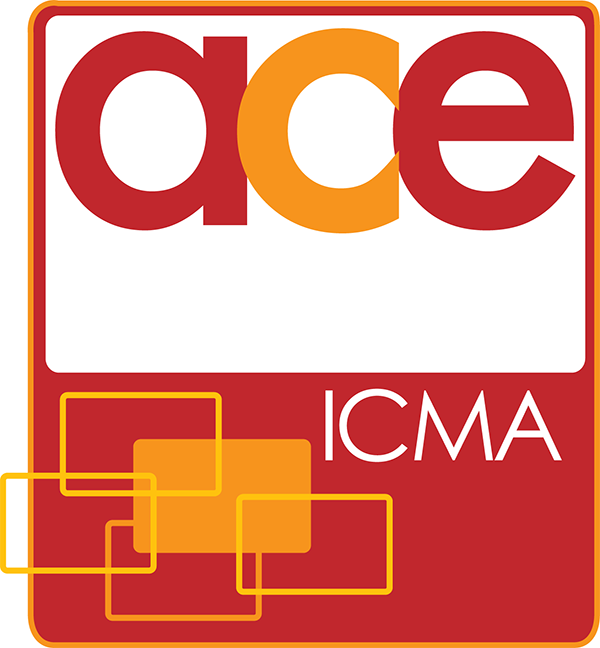 ICMA has expanded its Advanced Card Education (ACE) program to include a new virtual training series. The first training being launched is ACE-Commercial training.
The purpose of ACE-Commercial training is to provide sales, marketing, customer service and other key personnel at your company with the opportunity to learn the fundamentals of card manufacturing. The program is taught by David Tushie, ICMA's standards and technical representative.
Others who may find this training beneficial include suppliers and consultants who want to have a deeper understanding of the card industry opportunities & challenges experienced by card providers.
Employees who participate in the training series:
Receive a high-level overview of the major components of a card manufacturing business.
Learn about the production of cards.
Review customer service support and sales issues that arise in the sale and support of card products and projects.
Will learn top of mind questions or topics that customers of card products may have.
Unlike ICMA's other ACE programs, which require students to pass an exam to achieve a corresponding certification, ACE-Commercial is more qualitative and not as quantitative – the objective is not to teach the application of concepts in a card plant. It was designed to provide employees in customer-facing roles with high-level card industry education without the need to enroll in certification-level curriculum.
ACE-Commercial is a 4-hour virtual training program taught in two, 2-hour sessions on the same day. There are no prerequisites but the program is only available to current ICMA member companies. Employees who complete the training class will receive a certificate of completion.
After each session, there is a content review period with multiple choice questions and time for students to discuss the covered material with the instructor.
TARGET AUDIENCE
Customer facing personnel to include marketing, sales, customer service, executives, as well as card industry suppliers and consultants. There are no experience requirements or program prerequisites but current ICMA membership is required.
UPCOMING PROGRAM DATES
The next ACE-Commercial Training sessions are scheduled for:
Wednesday, November 1 at 11:00am ET

Note: Dates are subject to change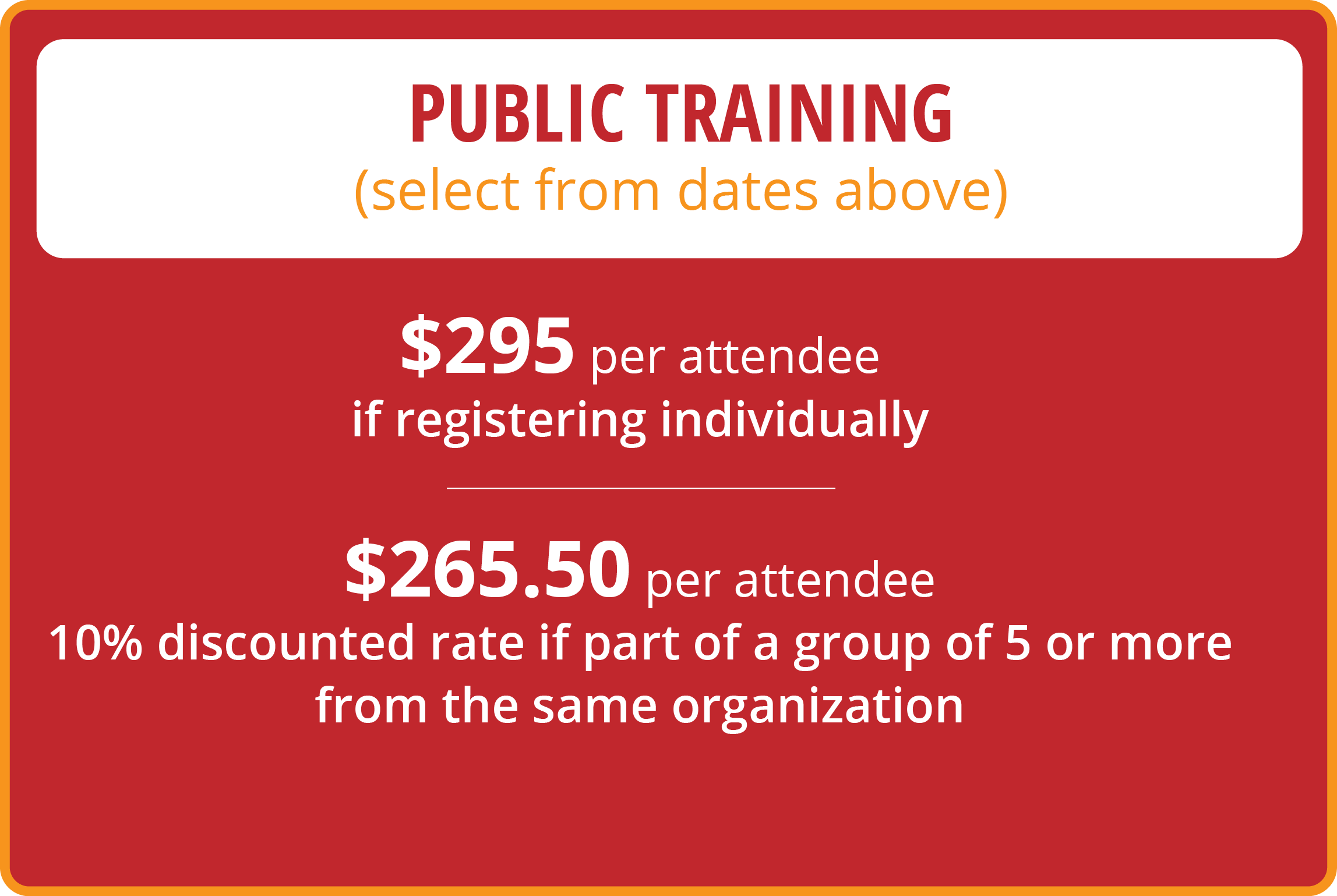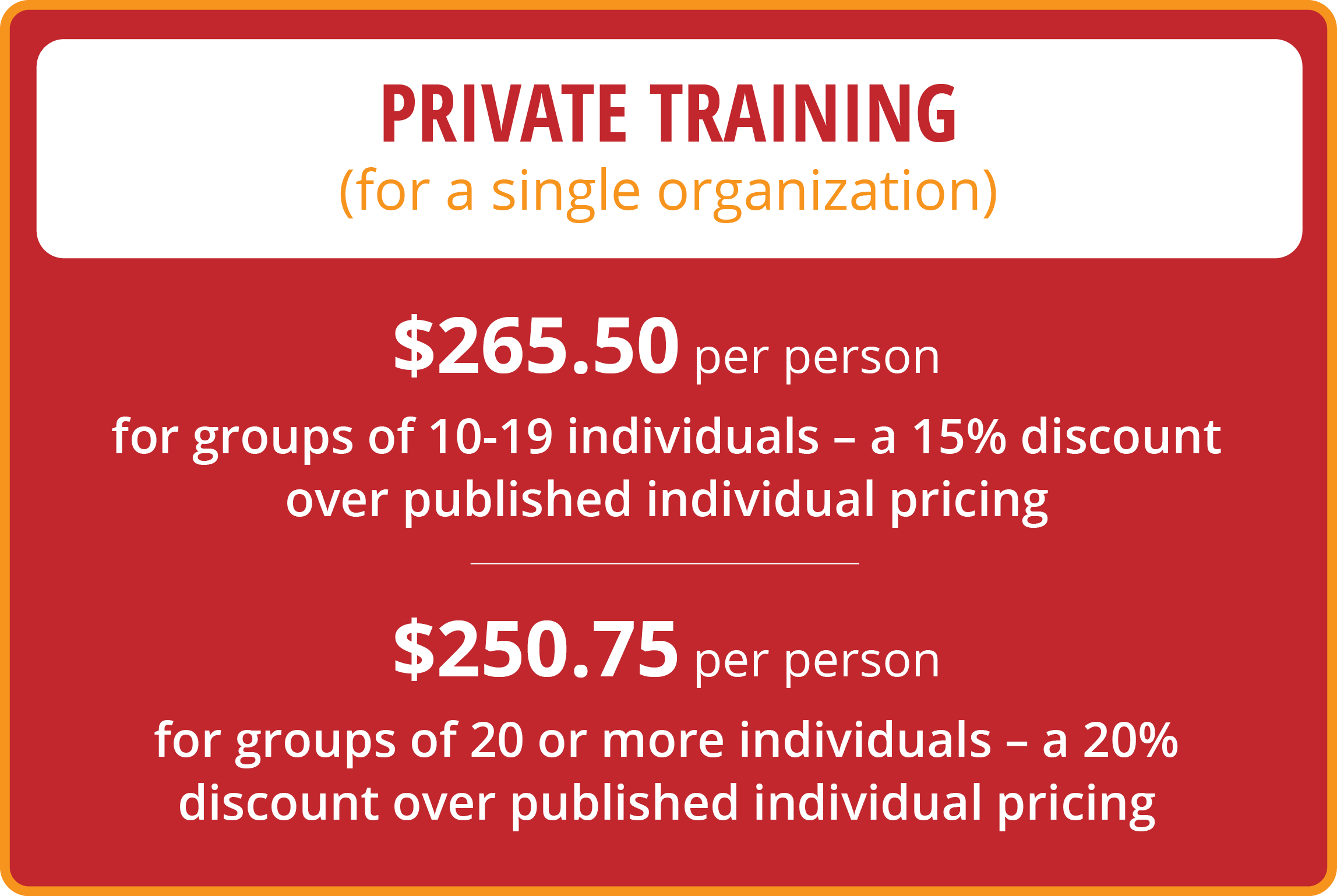 Registration policies:
The ACE designation is for card manufacturing professionals who have demonstrated abilities and knowledge in technologies and processes in specific card manufacturing, personalization/fulfillment or advanced technology areas. Applicants must be working for an ICMA member company and have a minimum of two years experience working in the card industry in any of the following areas.
CClass size is limited so register early to secure your seat.
Payment must be received two weeks prior to the program in order to guarantee your seat in the selected class and to receive the link for the training.
For group discounted rates, if individual cancellations reduce your company's total registration count below the 5-person minimum, your registrations will revert to the individual registration rate.
If you find you are unable to attend, there is no additional cost for making a company registration substitution or rescheduling to attend a different training date.
All substitutions and rescheduling requests must be sent in writing to info@icma.com and received at least 14 calendar days in advance of the scheduled event.
There is a $25 cancellation processing fee per registered attendee and all cancellation requests must be sent in writing to info@icma.com.
There will be no refunds for cancellations received within 14 calendar days of the scheduled event.
If minimum class size is not met, you may be asked to move your registration to a different class date.
Questions? Contact info@icma.com or (609) 799-4900.
Private Training Company Opportunity
Available for companies who prefer to have a private training session with the trainer, David Tushie. Discounts are available; minimum enrollment is 10 people. Email ICMA if you are interested in scheduling a program.
Day of Program Expectations & Technology
The program will be conducted on a Zoom platform. Be prepared to use your video camera so that the instructor can conduct a roll call of all attendees.
Depending on your Wi-Fi bandwidth, you may consider an internet connection using a hard wire to ensure a stable connection throughout the program.
This is a 4-hour program. We will cover the initial 2 hours, then have a 30-minute break before resuming for the remaining 2 hours.
Questions for the instructor will be possible during the course by using the chat box of the Zoom platform.
STAY CONNECTED
Sign up for ICMA announcements
Contact us
"*" indicates required fields