As the leading international association of card manufacturers, personalizers, suppliers, issuers and other card industry representatives, the International Card Manufacturers Association (ICMA) has been at the forefront of this rapidly evolving industry for over 30 years. With more than 200 members in more than 40 countries around the globe, finding the service, product, and expertise you need is just a click away. Search our member directory below to find a provider based on your specific project needs.
Hospitality Technology Next Generation (HTNG)

Kurz Group
KURZ is a worldwide leader in hot stamping and coating technology with over 5,000 employees. KURZ develops and manufactures decorative and functional coatings that are applied to carrier…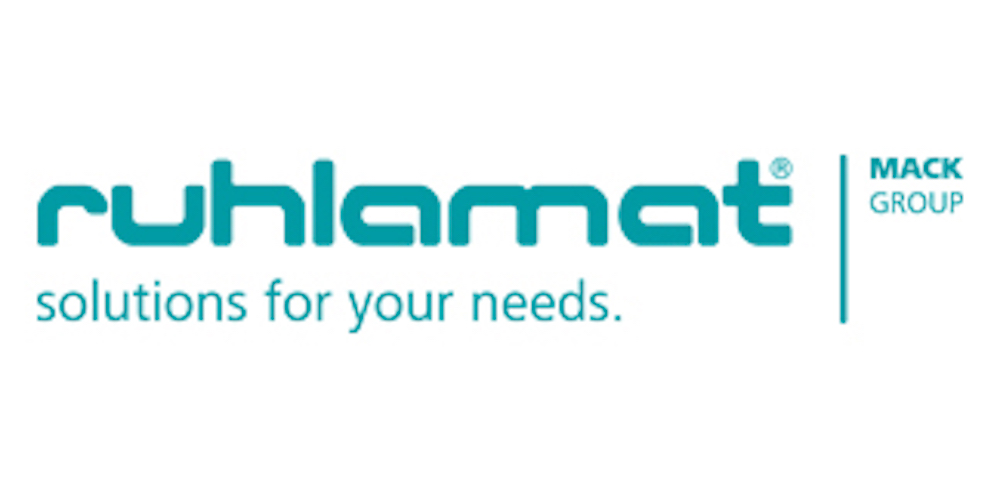 Ruhlamat GmbH
As a leading provider of innovative systems for the personalisation of ID cards, smart cards, e-passports as well as inlay manufacturing, we develop and manufacture long-lasting and efficient…

Maschinenfabrik Lauffer GmbH & Co. KG

Arroweye Solutions
Arroweye Solutions is the only provider of on-demand, just-in-time payments cards for banks, credit unions, neobanks and other fintech businesses. Arroweye meets new industry demands through patented, innovative…
Fiserv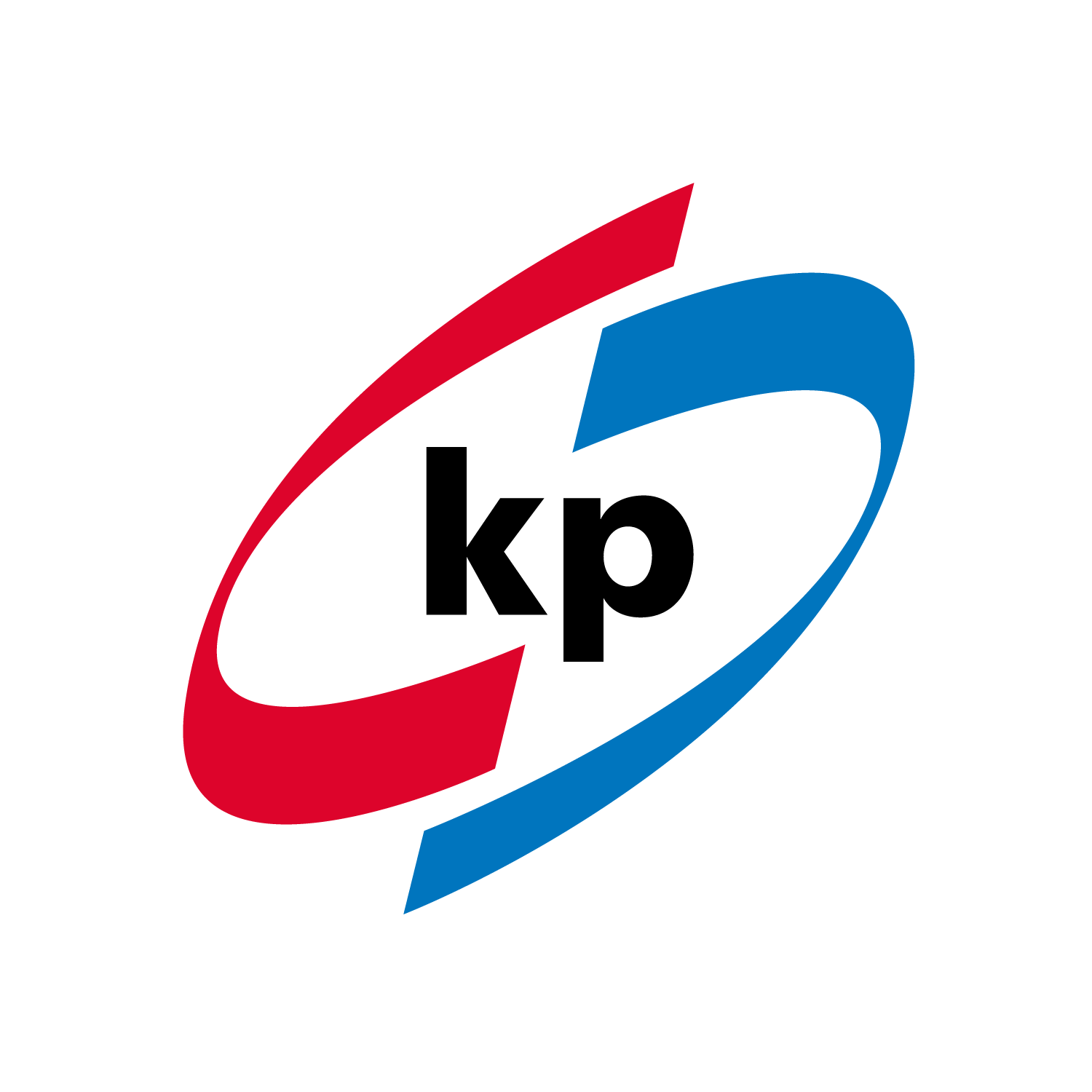 Klockner Pentaplast of America, Inc.
Whether you manufacture financial cards, hotel key cards, security cards, ID cards or promotional cards, at Klöckner Pentaplast we know that your customers want durable, beautifully printed products.…

CPS Cards
CPS Cards is an integrated service provider that specializes in streamlining and simplifying the entire card production process – from printing and personalization to packaging and fulfillment. With…

Muhlbauer, Inc.
DuPont Teijin Films

AmaTech Group Limited, a Division of Paragon ID
Eclipse Laboratories

ComCard GmbH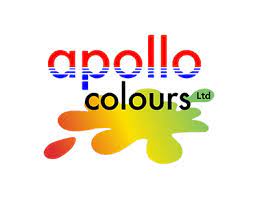 Apollo Colours Ltd.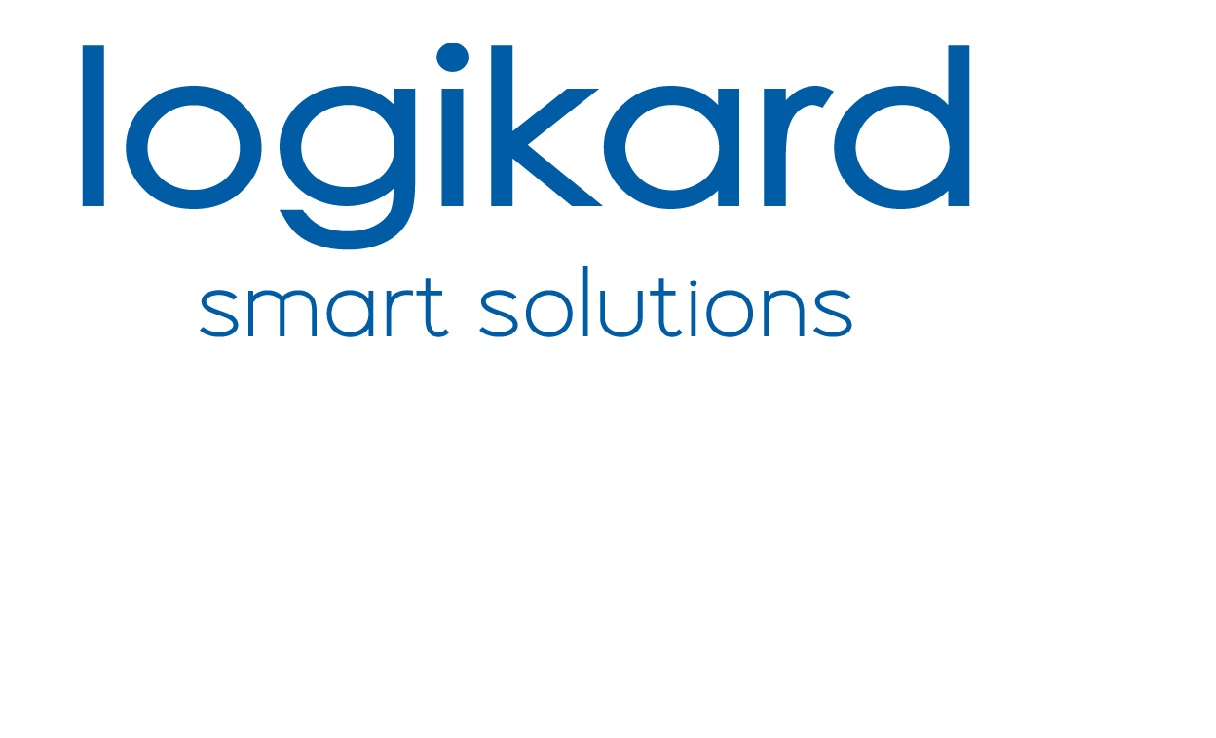 LOGIKARD CA
Founded in 1996, is a leading provider in payment card production, personalization and digital services. Offering EMV dual interface credit, debit and prepaid cards, plus digital services like…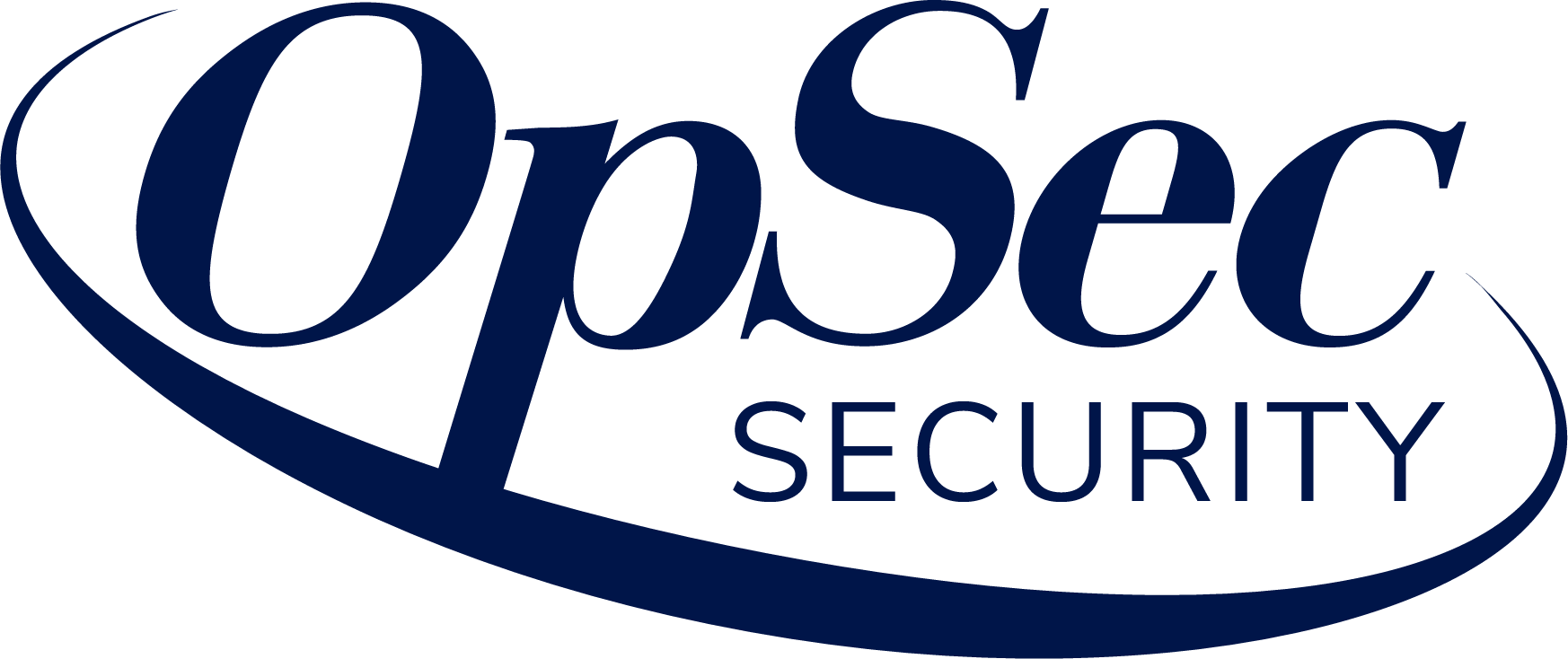 OpSec Security, Inc.
OpSec is a global leader in securing, protecting and enhancing our customers' brands, service and revenue. Our Transaction Security Hologram business serves major payment brands including Visa, American…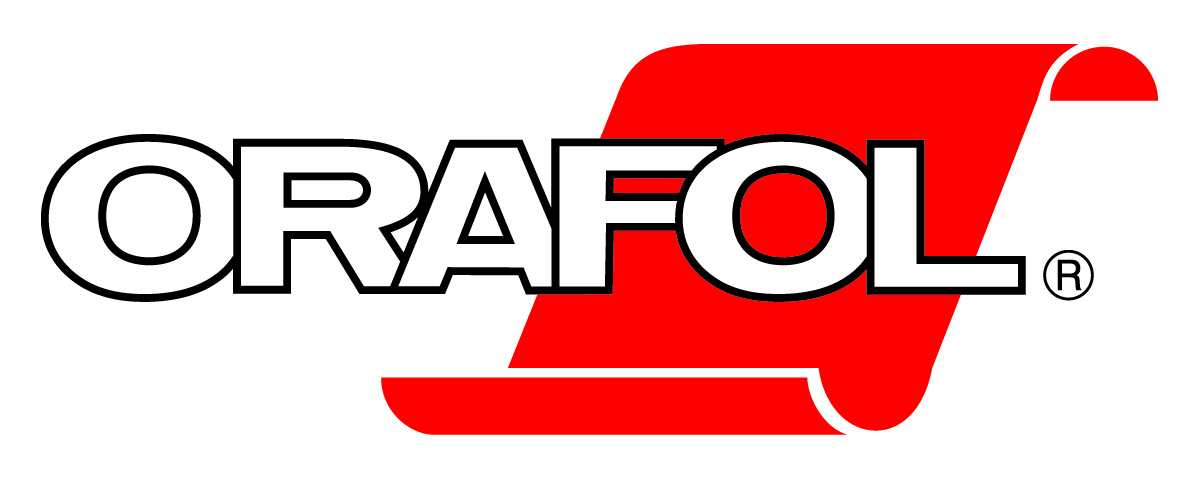 ORAFOL® Americas, Inc. – Advanced Polymer Films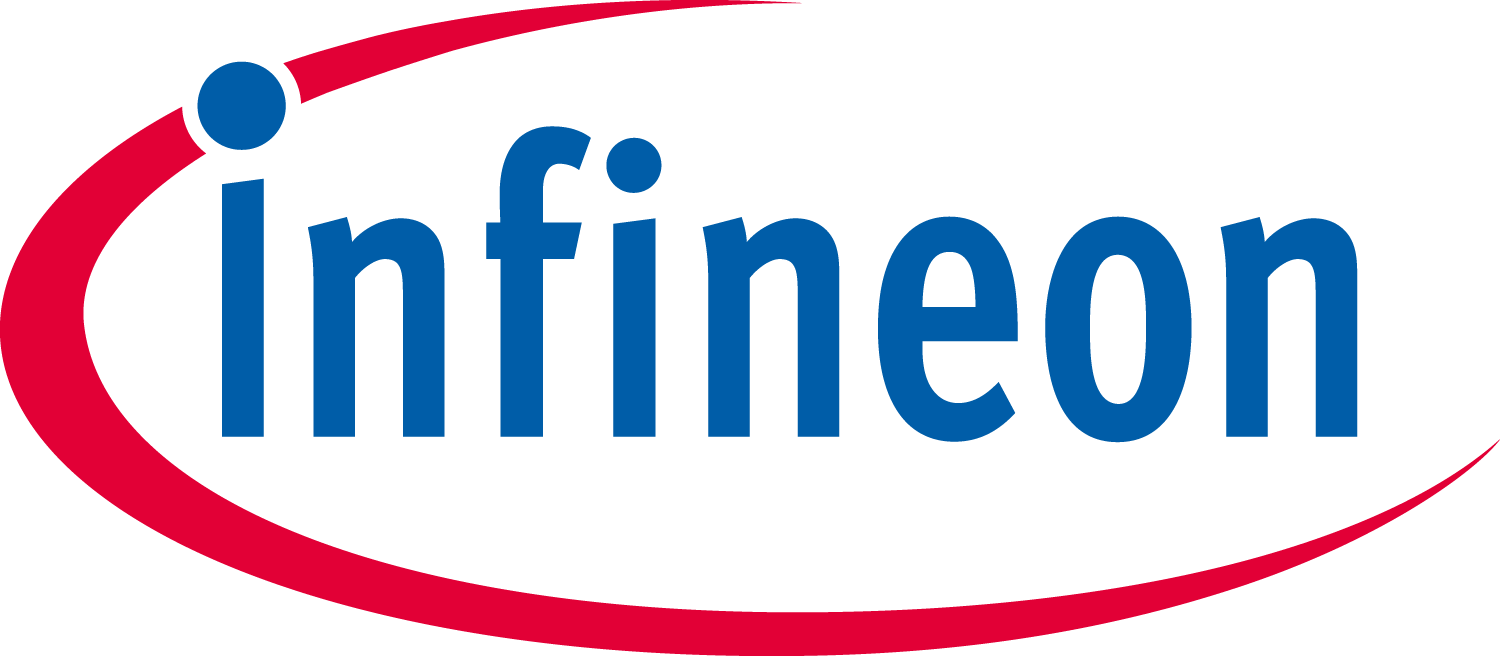 Infineon Technologies
Barnes International Limited
Barnes International is world leader for Smartcard Test Tools for Cards, Mobile and other Payment form factors, EMV® Consultancy and Magnetic Stripe Analyzers. Card Manufacturers, Personalization Bureaus and…

Ubivelox
Mainly focuses on Smart Cards and mobile convergence. UBIVELOX experienced in various areas including banking, telecommunication, transportation and national ID cards. What's more, we provide smart card system…

Johnson Business Machines Inc.
For over 40 years we have been providing high quality plastic cards and hospitality products to the casino industry. We sell and service the latest thermal printers and…
XH Smart Tech (China) Co.,Ltd.
XH Smart is a leading embedded intelligent security solution provider, specializing in Security, Payment, Telecommunications, and IoT. With internationally certified chip platforms and cutting-edge R&D investments, we deliver…
Bristol ID Technologies
For over 40 years, Bristol ID has been a "behind-the-scenes" partner, innovating advances in card technology from printed cards to the next generation of technology-driven RFID cards. Committed…

Sentry Enterprises, Inc.
Sentry Enterprises has developed a comprehensive universal digital identity platform – accessible to every enterprise, small business, and individual around the globe.

Goldpac Limited
Goldpac was successfully listed on the Main Board of the Hong Kong Stock Exchange on December 4, 2013 and trades under the stock code 03315.HK. As the only…

IBI Armored Services
We at IBI Armored Services are a full service armored car company/freight forwarder and customs broker that specializes in the worldwide transportation of valuables. We offer armored tractor…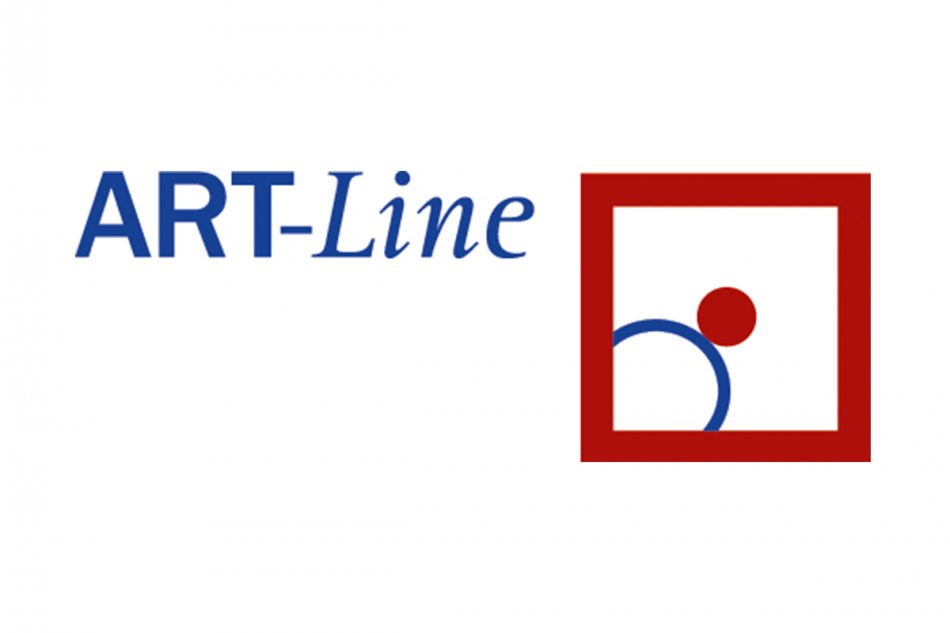 ART-Line Projekt GmbH
ART-Line is your reliable partner, working since 1992 in the field of security printing. The first projects for plastic based ID documents have been realized already in 2004.…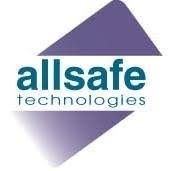 Allsafe Technologies, Inc.
Allsafe Technologies is a leading manufacturer of custom printed plastic cards providing unique solutions in Identification, Access Control, Time and Attendance, Parking, Gaming, Hospitality, Dining/Vending, Membership, Gift, Loyalty,…
Huizhou Zhonghongtong SmartCard Co., Ltd.
Huizhou Zhonghongtong SmartCard Co., Ltd. specializes in the R&D, production, and sales of high-quality inlay(prelam) sheets with different layout & IC smart card for card industry. ZHT has…

TSYS

InterActive Cards Inc.
InterActive Cards is a manufacturer and global distributor of interactive (powered & non-powered) cards and devices, plus enterprise software, that enable secure, convenient and loyalty-based transactions within the…
Tianjin GsishT Technology Co. Ltd
Tianji Gsight Technology Co. Ltd. was founded in Jan, 1999, who us a national Hi-Tech enterprise in Tianjin. Over the years, Gsight has dedicated to serve for card…

Plastek Cards
Plastek Cards provides plastic card solutions for retail, hospitality, gaming, corporate, and membership. Established in 2005, the company serves thousands of organizations, from independent businesses to global corporations.…

Diamond Graphics, LLC
For over 25 years, Diamond Graphics has been the go-to expert in Total Solution Card Manufacturing. Our diverse range of in-house capabilities, experience and expertise allows us to…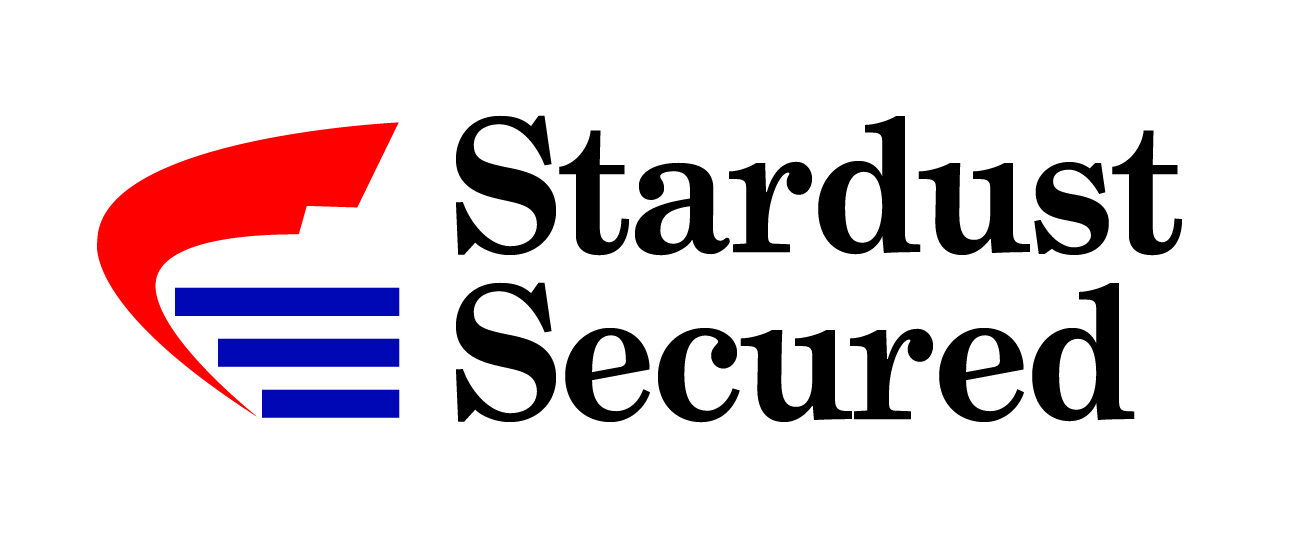 Stardust Materials, LLC
Stardust has been a global supplier of anti-counterfeiting and anti-diversion solutions to brand owners and government agencies for over 25 years. Its efforts are focused on R&D of…
Lohmann GmbH & Co. KG
At Lohmann we produce technical adhesive products – double-sided adhesive tapes, high-tech die-cuts, reactive adhesive or closure systems – in the international B2B business for various industries. We…
Thomas Greg & Sons De Colombia, S.A.
Thomas Greg & Sons de México is part of the multinational security printing group Thomas Greg & Sons. In 2013, TGS Cards Solutions was founded in the Mexico…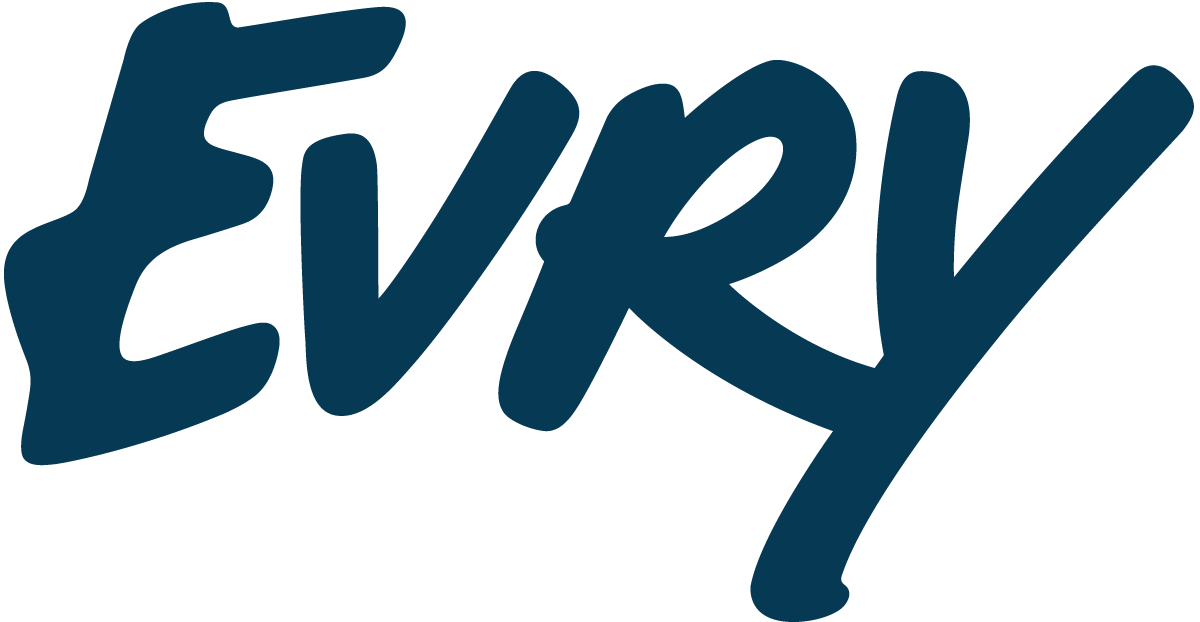 EVRY Card Services, BU Personalisation
EVRY Card Services has three personalization centers located in Norway, Finland and Latvia serving more than 100 issuers across Europe. We have been a provider of cards and…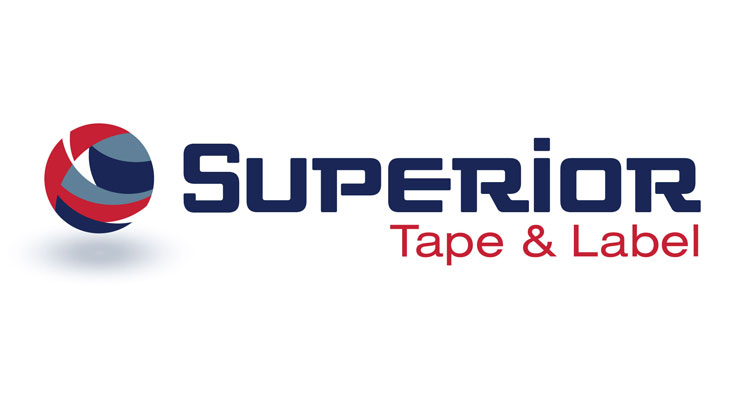 Superior Tape & Label
Superior Tape & Label is more than our name. It's our mission. Our promise. It's at the heart of all we do. We are fueled by a passion…
Graph-Tech USA
Graph-Tech USA (GTUS®) continues to offer innovative systems and solutions for the Card Manufacturing industry. GTUS® recently launched our EMVRunner, an open RFID Encoding system supporting ISO/IEC 14443,…
Wuhan Tianyu Information Industry Co., Ltd.

Chemikonics

Folienwerk WOLFEN GmbH
Are you looking for a sustainable plastic for smart cards that makes economic and ecological sense? The German company Folienwerk Wolfen has been doing pioneering work since 1994…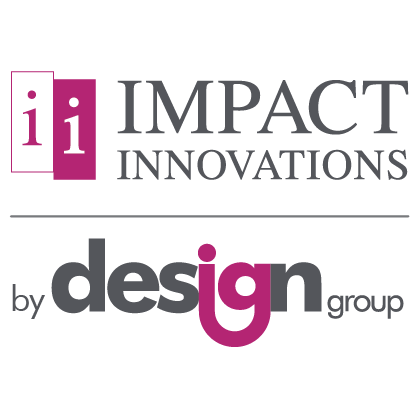 Impact Innovations Inc.
Impact Innovations, Inc. was founded in 1968 in Maynard, Minnesota. Today, Impact Innovations has two arms to its business: seasonal and commercial. Our seasonal business is comprised of…

Dai Nippon Printing Co., Ltd.,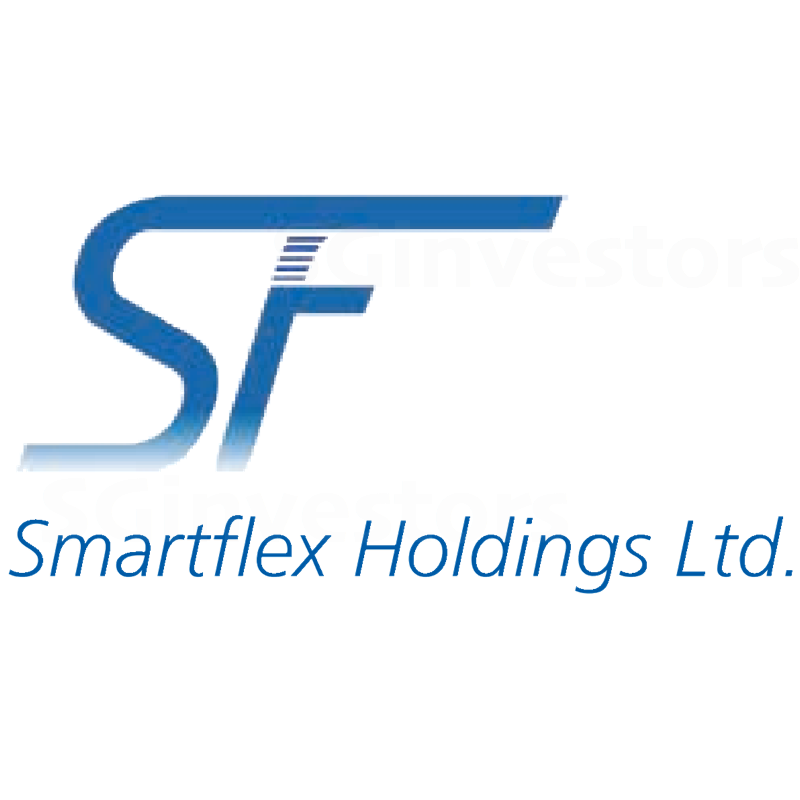 Smartflex Technology Pte Ltd
CPI Card Group
CPI Card Group is a payment technologies company providing a comprehensive range of credit, debit, and prepaid card solutions, complementary digital solutions, and Software-as-a-Service (SaaS) instant issuance. With…
G+D
G+D Mobile Security is a global mobile security technology company headquartered in Munich, Germany. The company is part of the Giesecke+Devrient group. G+D Mobile Security has a workforce…

Placard Pty, Ltd.
Placard has been in existence since 1987 and currently produces over 90 million cards per annum. A fully accredited and self-managed provider of cards and related services with…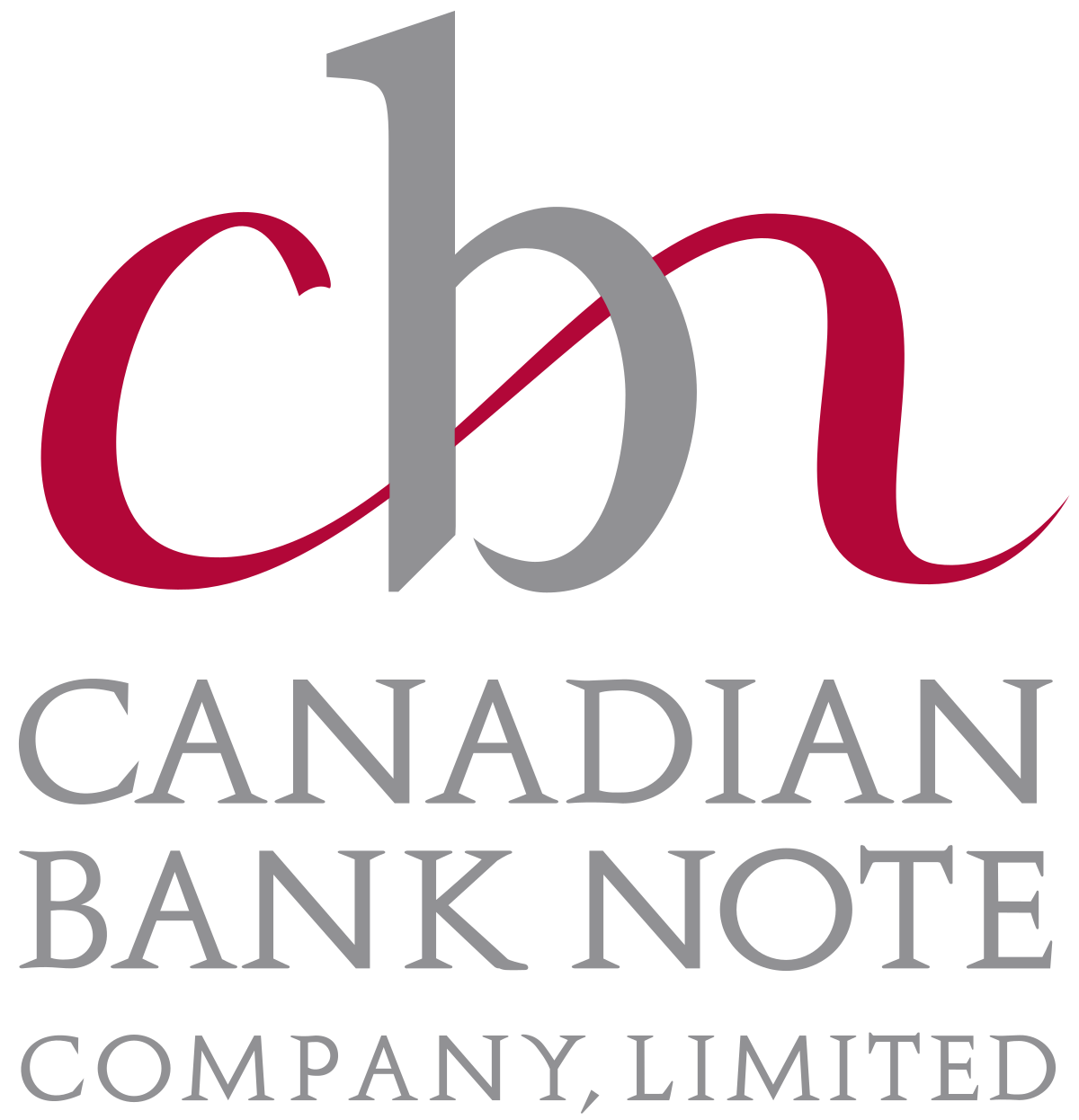 Canadian Bank Note Company, Ltd.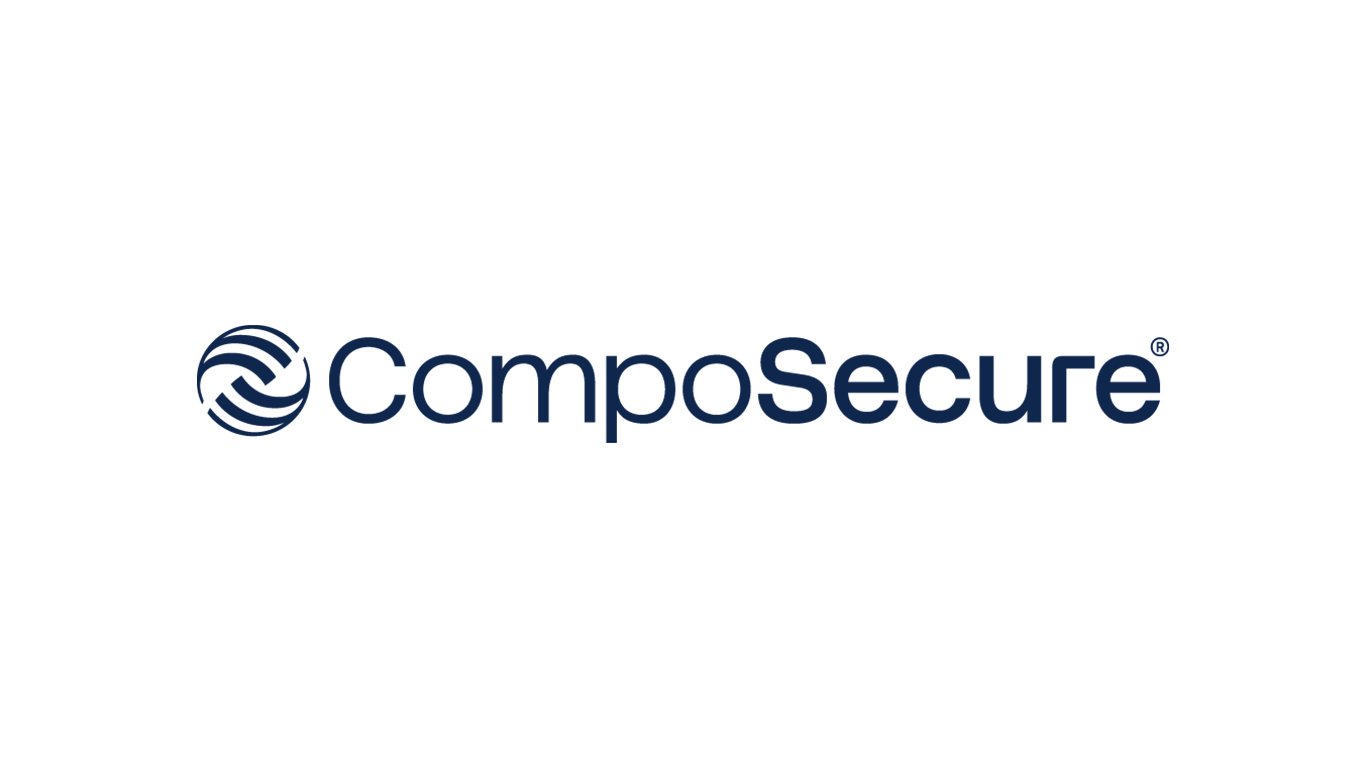 CompoSecure
Founded in 2000, CompoSecure is a pioneer and global leader in the design and manufacturing of premium metal transaction cards. The company focuses on serving the all the…
Apollo Colours North America
Apollo Colours North America (NA) is a world leader in the development of innovative specialty ink solutions. We offer high specification products across both Screen and Litho Offset.…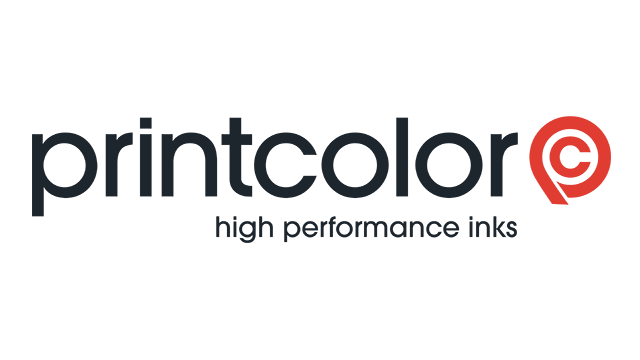 Printcolor Ltd.
Printcolor offers a wide range of high-quality printing inks for the card sector as well as various other application fields. With spectraCARD, we provide an unrivalled range of…

Banknote Corporation of America

BioSmart

ICK International Inc
ICK manufacturers brand certified metal card products using state-of-the-art technologies to increase the equity of it's partners brand and product portfolio. Our mission is to enable our customers…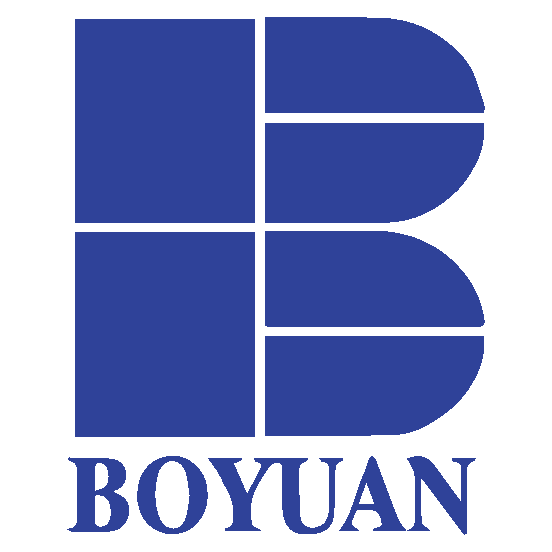 Tianjin Boyuan New Materials Co., Ltd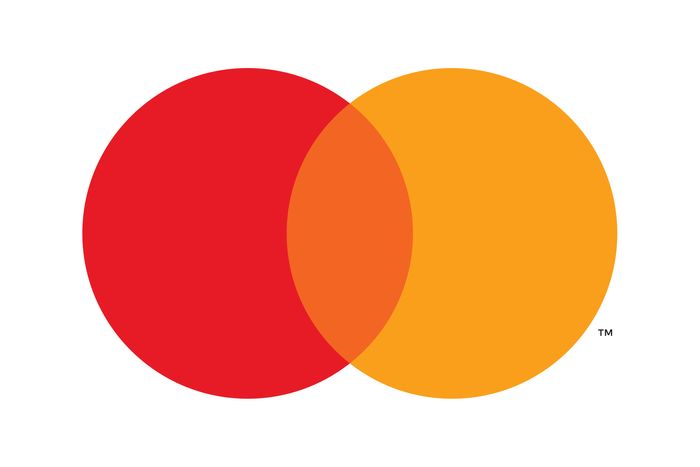 Mastercard

Hengbao Co., Ltd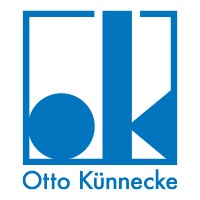 Otto Kuennecke GmbH
Otto Kuennecke builds intelligent machine and software solutions for secure personalization, verification, grouping, packaging and mailing of high secure documents like passports, ID- and bank cards, PIN's, etc.…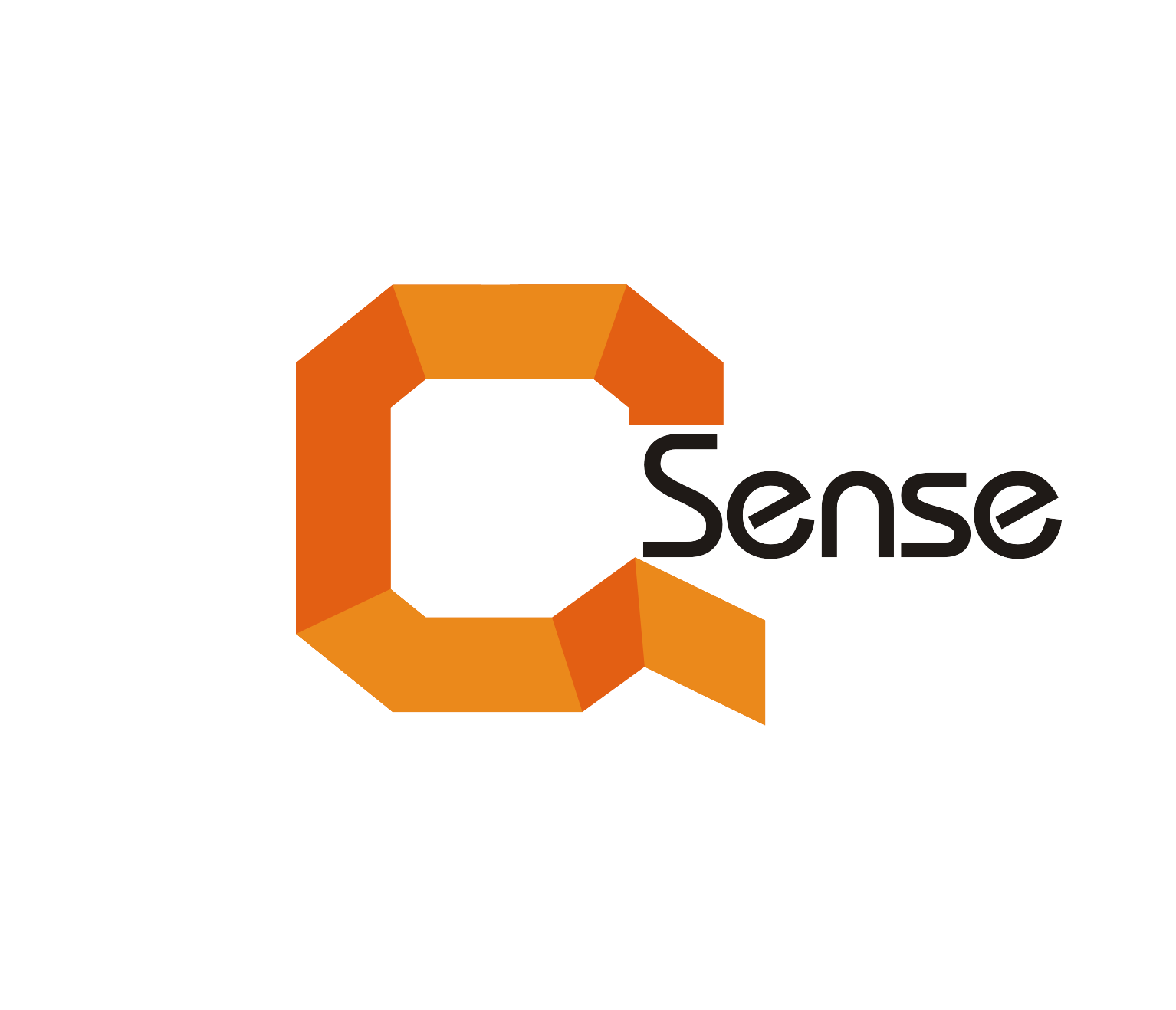 Shenzhen Q-Sense Technology Co., Limited
Q-Sense Technology production was founded in 2018 by founder Mr Zhu who has over 10 years extensive experience working in RFID industry Q-Sense aims to provide goods and…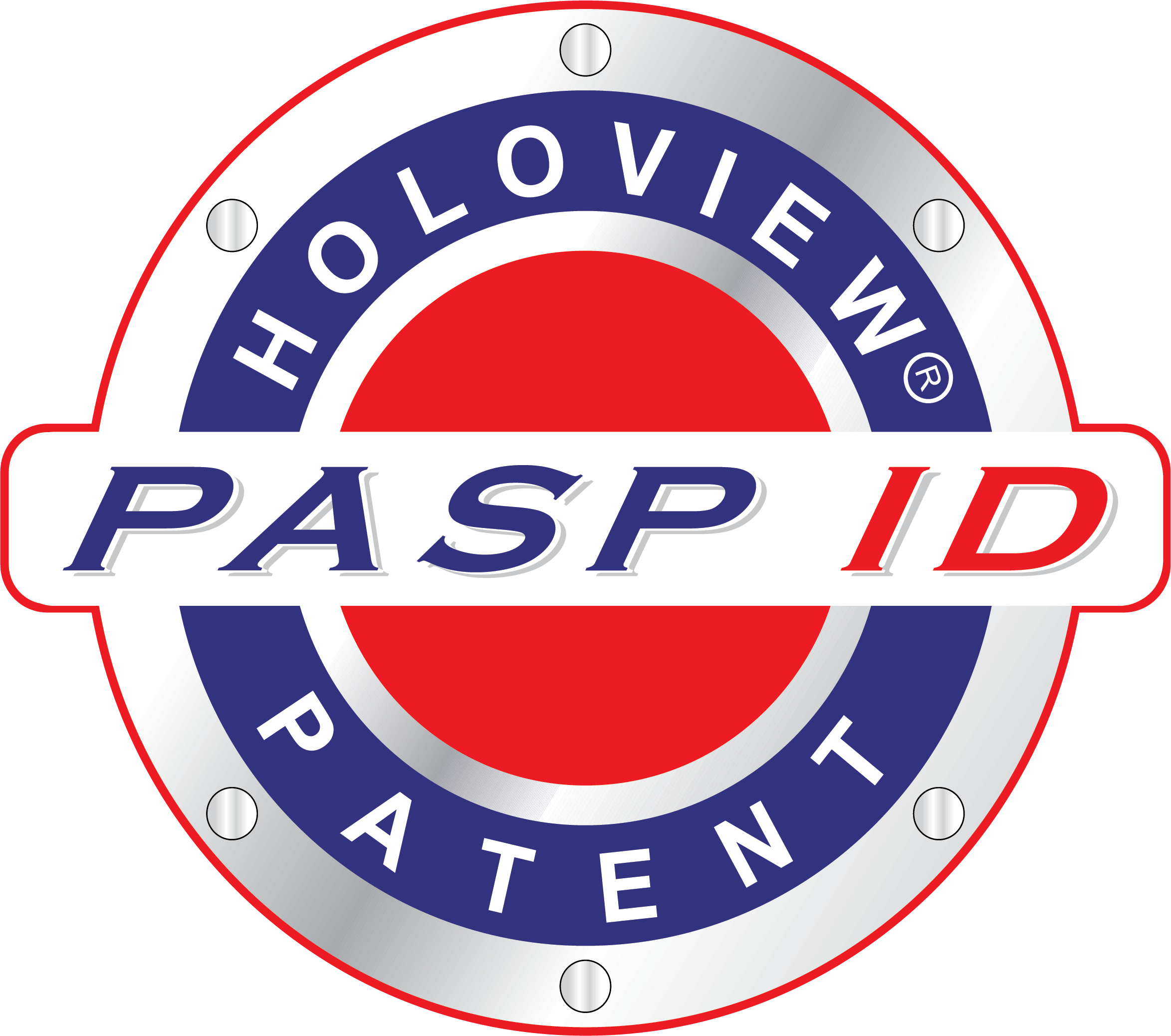 Police & Sheriffs, Press
PASP ID is a boutique card manufacturing and personalization company specializing in projects of any size. With over 50 years of experience and triple ACE-certified staff, we can…

Arsenal Testhouse GmbH
As an ISO/IEC 17025 and EMVCo accredited test laboratory Arsenal Testhouse offers approval testing services to meet regulatory requirements. This includes testing from physical to electrical up to…

Q-Card Company
Q-Cardâ"¢ is one of the most trusted names in the transaction and ID markets. We offer a broad range of expertise in smart cards, mobile payments, EMV, NFC,…

Trimatt Systems Pty Ltd
COMPLETE SOLUTIONS FOR CARD PRODUCERS We deliver high performance solutions for Plastic Card Manufacturers. Our Trimatt Compakt Perso machines are configured to meet your specification. Modular and robust…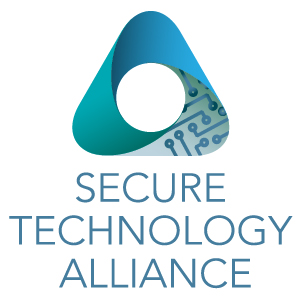 Secure Technology Alliance

Capital One
Atlantic Zeiser GmbH
Atlantic Zeiser is a world leader in industrial high-security personalization, as well as coding and mailing technologies, offering integrated solutions for the processing of financial cards, ID cards,…

Sun Chemical
Sun Chemical, a member of the DIC group, is a leading producer of printing inks, coatings and supplies, pigments, polymers, liquid compounds, solid compounds, and application materials. Together…

Advanced Card Systems and Solutions, Inc.
Advanced Card Systems and Solutions, Inc. was founded in 2002 with the simple purpose to deliver exceptional customer service while bringing to market, innovative products and services to…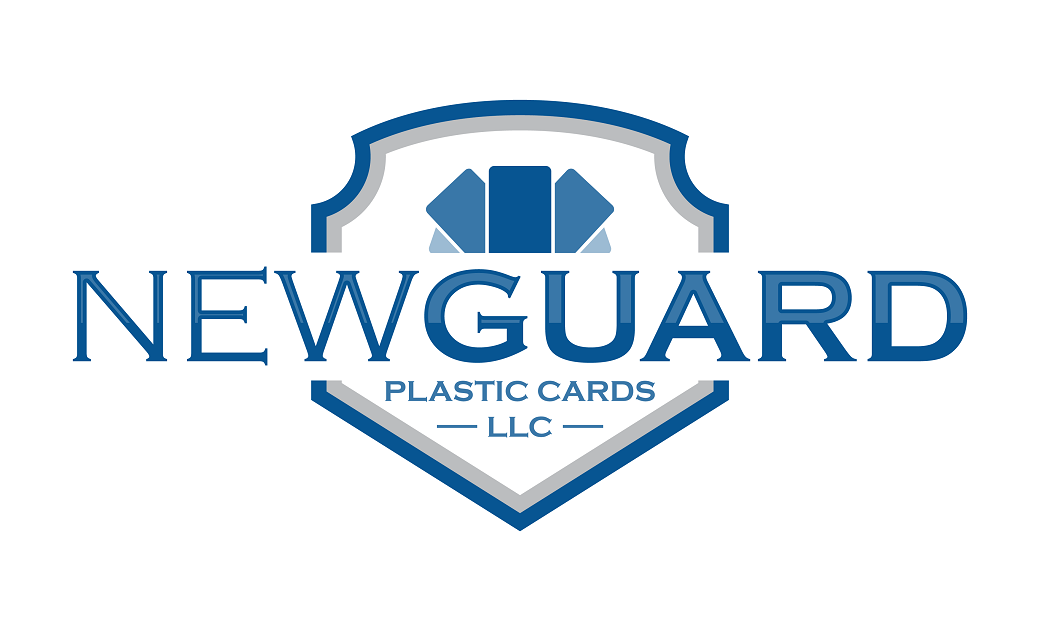 NewGuard Plastic Cards, LLC
NewGuard Plastic Cards, LLC is North America's largest manufacturer of blank plastic cards. We manufacture to ISO/ANSI standards, use only US sourced raw materials, and our cards are…
Travel Tags, Inc.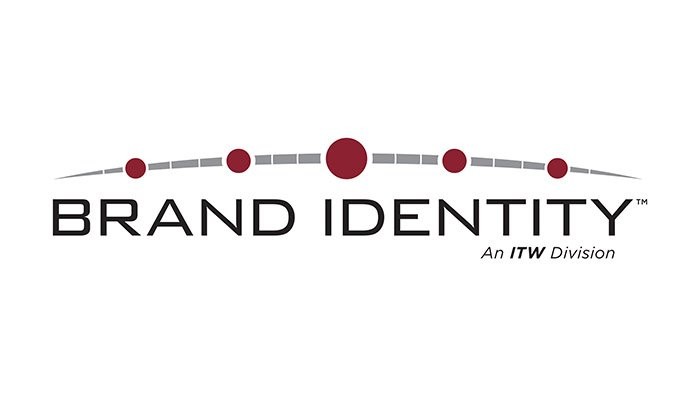 ITW Brand Identity

Linxens Holding SAS
Linxens, a leading technology company providing component-based solutions for security and identification, is a world-class specialist in the design and manufacture of Microconnectors for smart cards and RFID…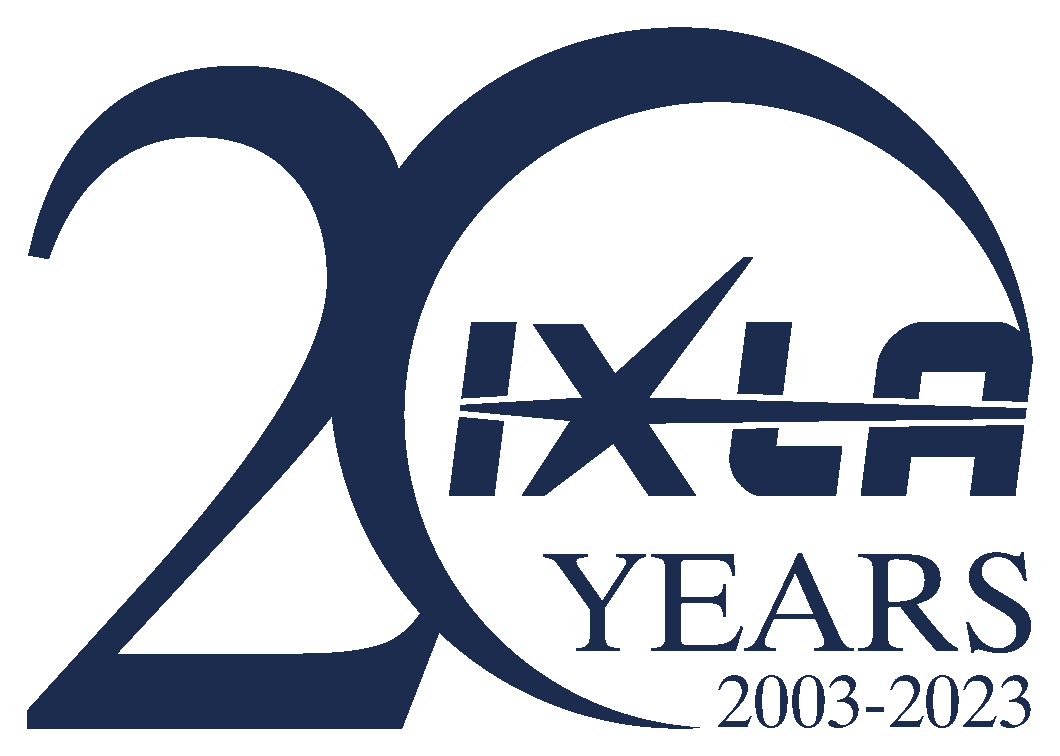 IXLA LLC
Credit One Bank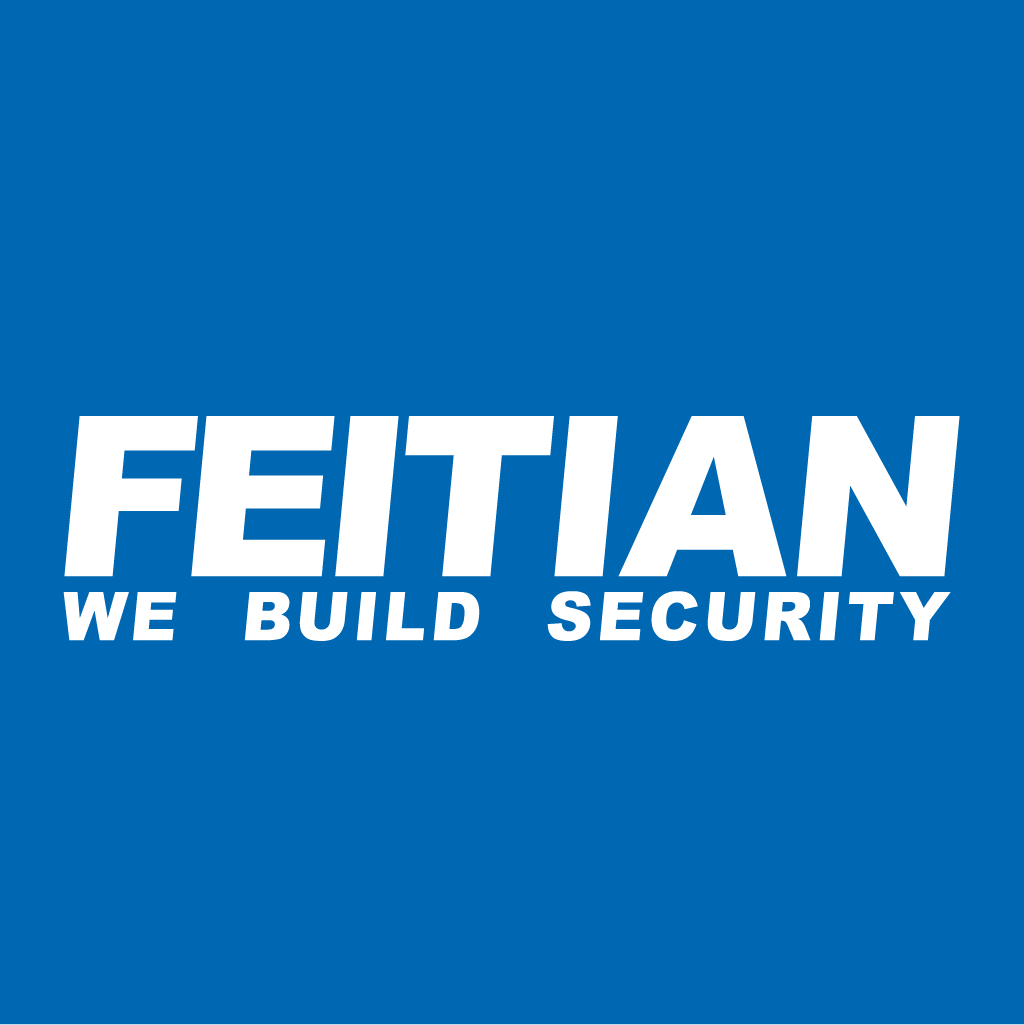 Feitian Technologies US Inc

Buskro Ltd
BUSKRO has been a leader in inkjet printing and product transport solutions for over 25 years, and since 2014 has expanded its proven Compose IQ advanced product tracking,…

SES RFID Solutions Asia Co., Ltd.
SES RFID Solutions was founded in 2003 by the current CEO Martin Scattergood B.Eng. with a remit to develop, manufacture and implement advanced RFID and connectivity technology. Today…

Eastcompeace Technology Co., LTD
Established in 1998, Eastcompeace Technology Co., Ltd. has been listed on Shenzhen Stock Exchange (002017.SZ) since 2004. The headquarter is located in Zhuhai, China which is peaceful and…

Burkle North America
Bürkle is the leader in manufacturing systems for the plastic card industry. Our systems are engineered and manufactured in Germany for quality and reliability. The wide range of…

Ellipse
Ellipse is a Los Angeles based FinTech company shaping the future of payment security. Ellipse has invented EVC®, the new Dynamic Card Security Code standard that uses the…
Synchrony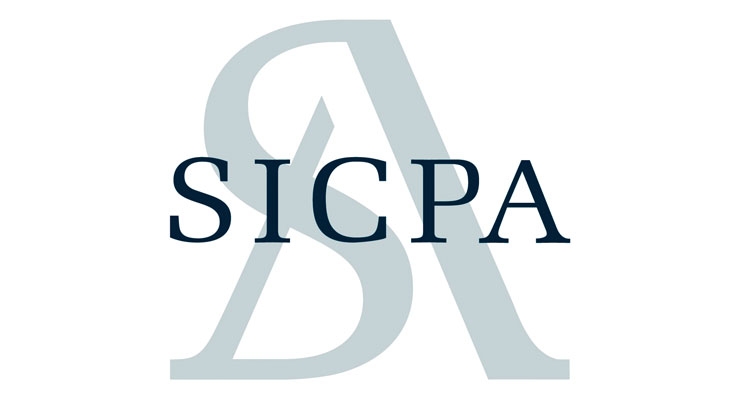 SICPA Securink Corp
Founded in 1927, SICPA is the leading global provider of security ink solutions and integrated systems, protecting the majority of the world's banknotes, excised products and branded goods.…

Austria Card GmbH
AUSTRIACARD GmbH is the partner of choice for Payment, Government, Enterprise, Retail and Public transport organizations in need of the most sophisticated and secure smart cards and digital…

CARDSource
Aiming to make a positive difference in people's lives personally and professionally drives the CARDSource team to work with industry clients to not only meet but exceed their…
Encres DUBUIT
Encres DUBUIT, a French company established in 1970 and located in Mitry Mory, near Roissy-Charles de Gaulle airport, specializes in the formulation, manufacture and sale of technical and…
PGP Group Ltd
PGP GROUP is a RFID Cards and Wood Cards manufacturer based in China managed by European Management. Focused on the manufacturing of RFID Cards, Mag Stripe Cards, Chip…
Precision Finishing Systems Inc.
Netfuture Electronics Materials (Shanghai) Co., Ltd

Transcendia, Inc.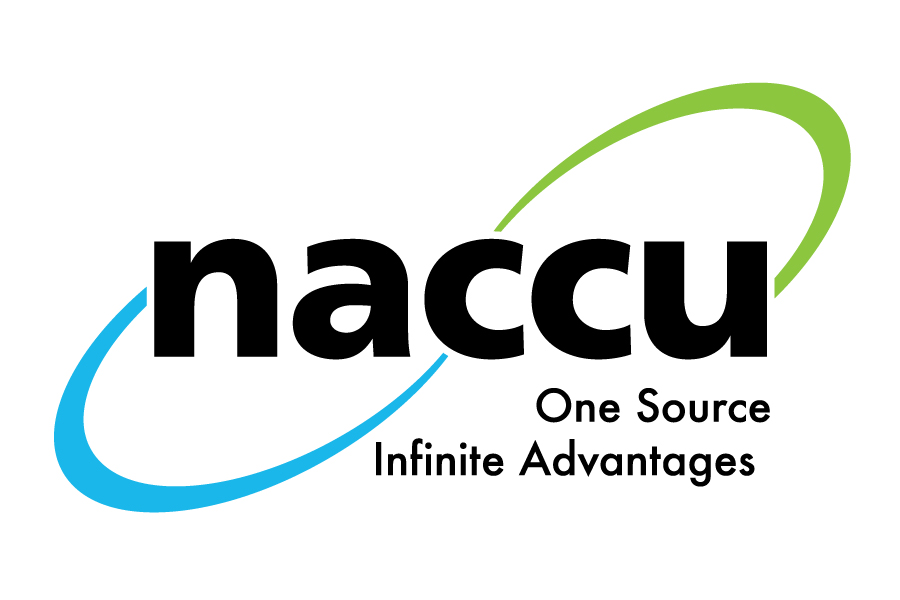 National Association of Campus Card Users (NACCU)

IRIS Corporation Berhad

Card Testing International
Card Testing International (CTI) is the VISA accredited provider with the most ISO certified tests for Innovative Card Products including metalized, biometric, interactive, and other cutting edge materials.…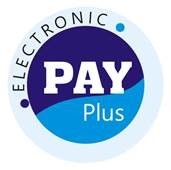 Electronic Payplus Limited
Electronic Payplus Limited is a customer-focused, smart card and payment solution service provider incorporated in 2004. The company commenced operations in 2005 with POS terminal deployment and changed…

ABCorp NA Inc.
ABCorp offers a huge assortment of products and services – from our roots in secure documents to digital credentials to highly secure channels for mobile engagement. The common…

Emperor Global Resources LLC EmperorTech Americas div.
EMPERORTECH AMERICAS is the foothold of Emperor Technology Co. Ltd in the Americas. Established in 1995, Emperor Technology is a professional supplier of Information Security and Data Processing…

Colorplast Systems Pvt. Ltd.
As an embedded technology company operating in the smart card industry, we are constantly driving innovations in smart digital solutions. Colorplast's 20 year journey is a rich history…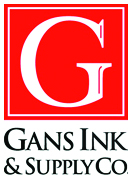 Gans Ink & Supply Company, Inc.
Gans Ink has been in business since 1950. We supply LED UV curing ink systems for lamination, conventional UV curing ink systems for lamination, fountain solutions, printing blankets…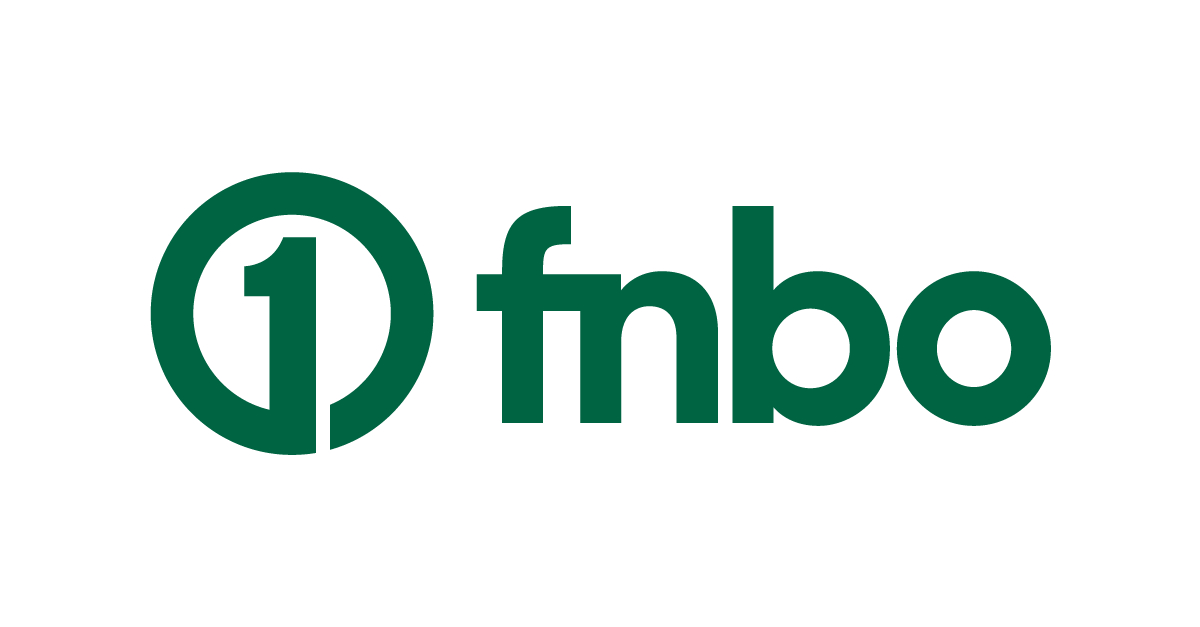 First National Bank of Omaha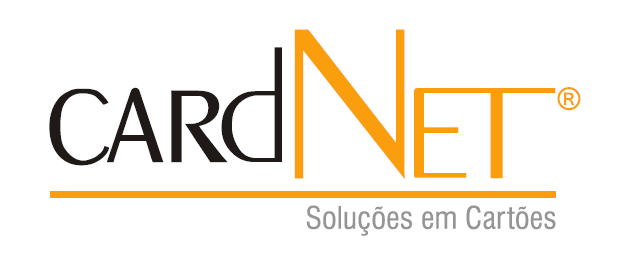 CardNet Sul Tecnologia Em Cartões Ltda

Perfect Plastic Printing Corp.
Perfect Plastic Printing has over 56 years of card manufacturing leadership. Offering credit, debit and prepaid payment solutions for all financial institutions. Perfect Plastic is certified for production…

SPICA S.r.l.
SPICA has a focused approach with one aim: to benefit you. With a history spanning back to 1953, SPICA is the global leader in the production of film…
Travel Tags, Inc.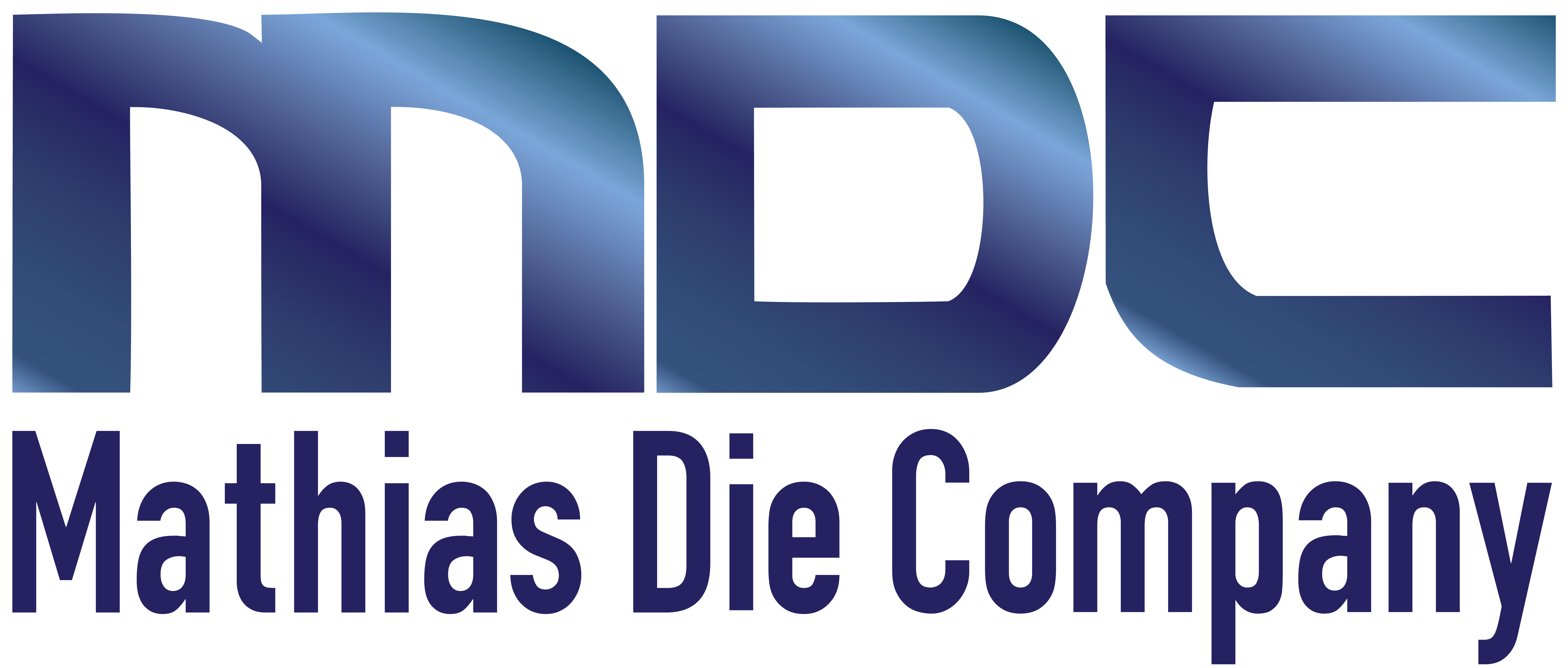 Mathias Die Company
Mathias Die Company is an industry-leading card punch tooling supplier. We support card manufacturers with engineered card punch tooling for gift, financial, and secure card production. We build…

Swiftpro (Kanematsu USA)

Converlogic
Founded in 2012 , Converlogic has come a long way from its beginnings in France offering you customized solutions and technical support that can suit any budget. Through…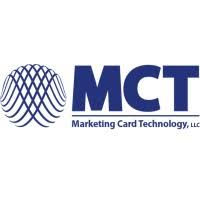 Marketing Card Technology

Chutian Dragon Co., Ltd
Pittsburgh Embossing Services
Pittsburgh Embossing Services, Inc. is one of the leading suppliers of used/refurbished plastic card personalization equipment. Our used/refurbished equipment can emboss, thermal print, top(tip), encode a magnetic stripe…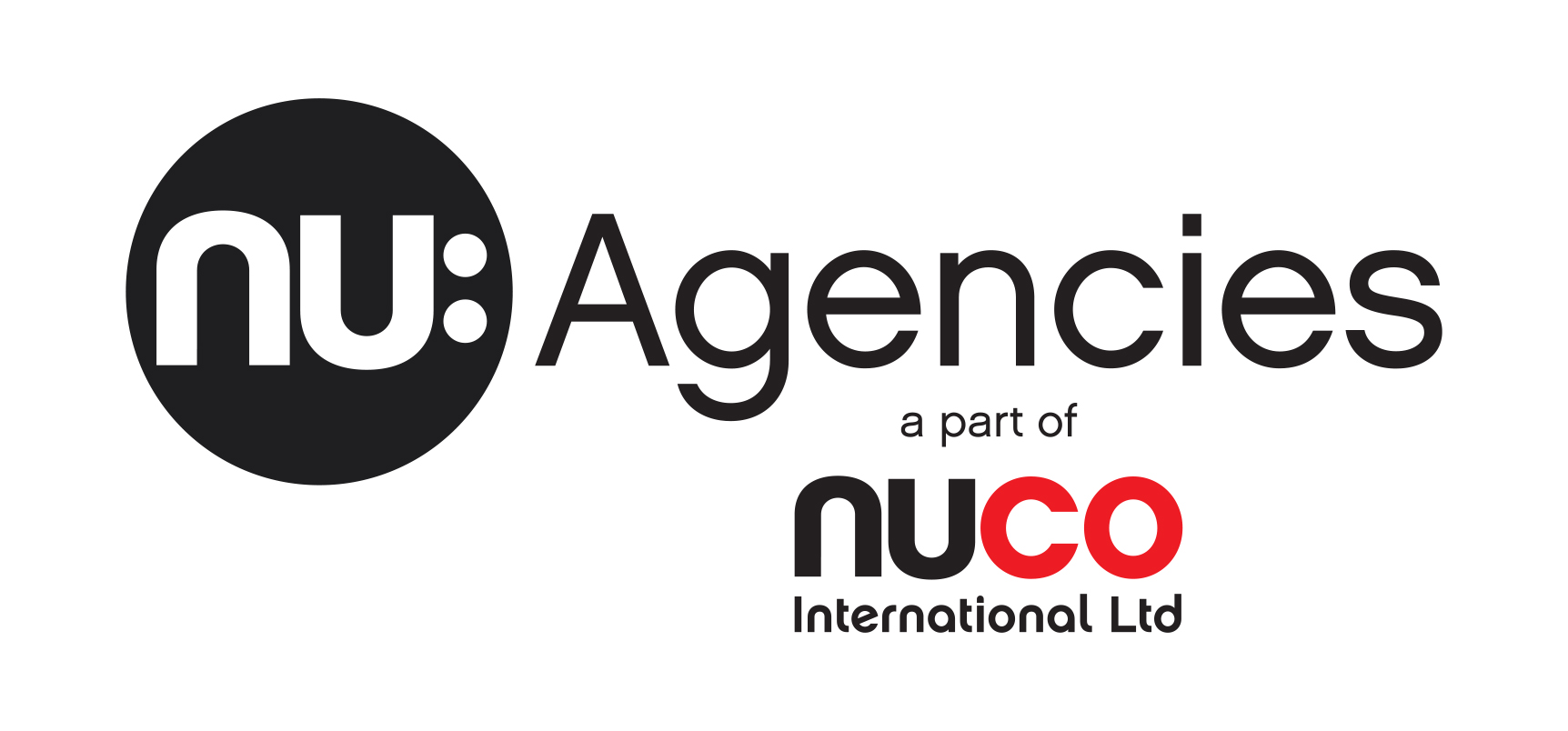 Nu Agencies Ltd
Nu Agencies are an International trading company that specialise in the supply of raw materials for the card manufacturing industry. Part of the Nuco International group, they are…

Oasys Technologies Limited
Oasys is the leading manufacturer of highly innovative plastic card production machinery. The company provides a range of automated card production systems for small, medium or high volume…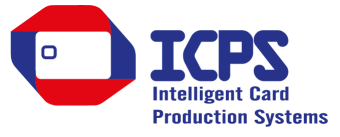 Intelligent Card Production Systems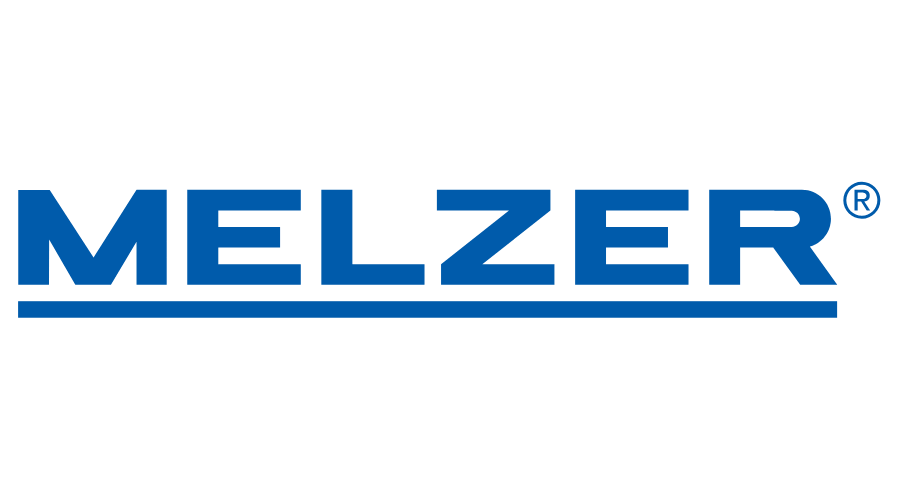 Melzer Maschinenbau GmbH

Exponent, Inc.
Exponent Inc. is one of the United States' leading engineering and scientific consulting firms with a staff of over 900 specializing in the investigation and prevention of quality…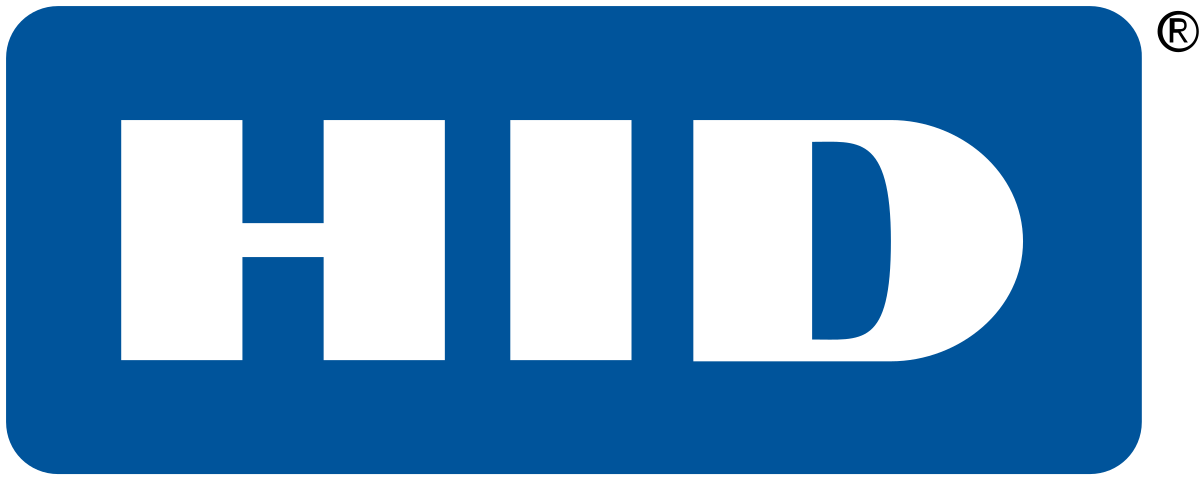 HID Global Switzerland SA
HID Global powers the trusted identities of the world's people, places and things. We make it possible for people to transact safely, work productively and travel freely. Our…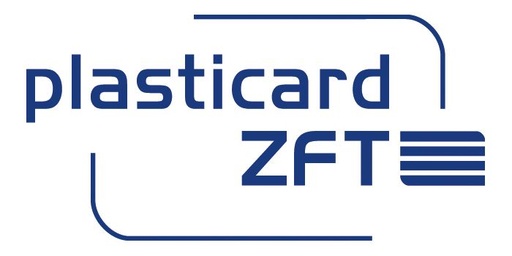 Plasticard ZFT GmbH & Co. KG

Toppan Inc.

AdvanIDe Americas Inc.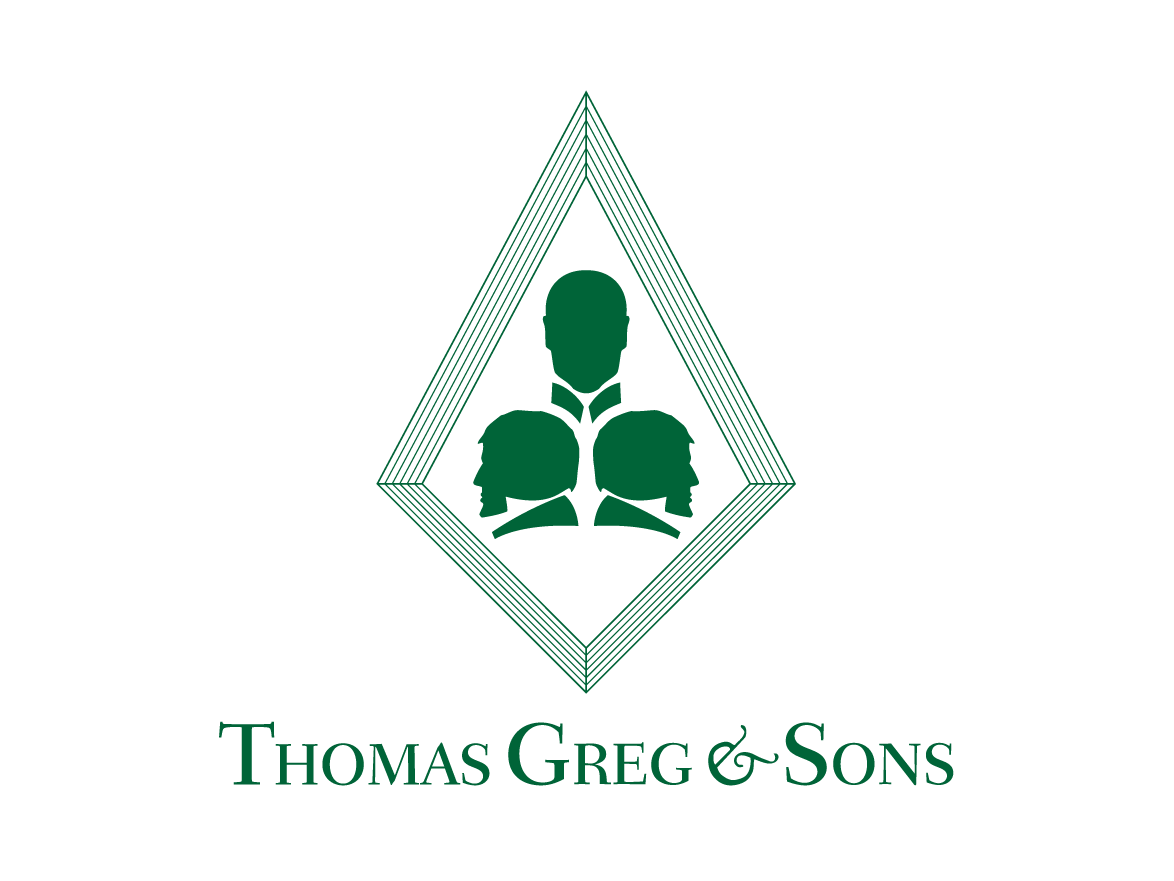 Thomas Greg & Sons

Copecto GmbH
Swiss Wood Solutions AG (SWS) is a business and technology incubator specialized in novel wood-based businesses and products with a strong focus on certified product quality and audited…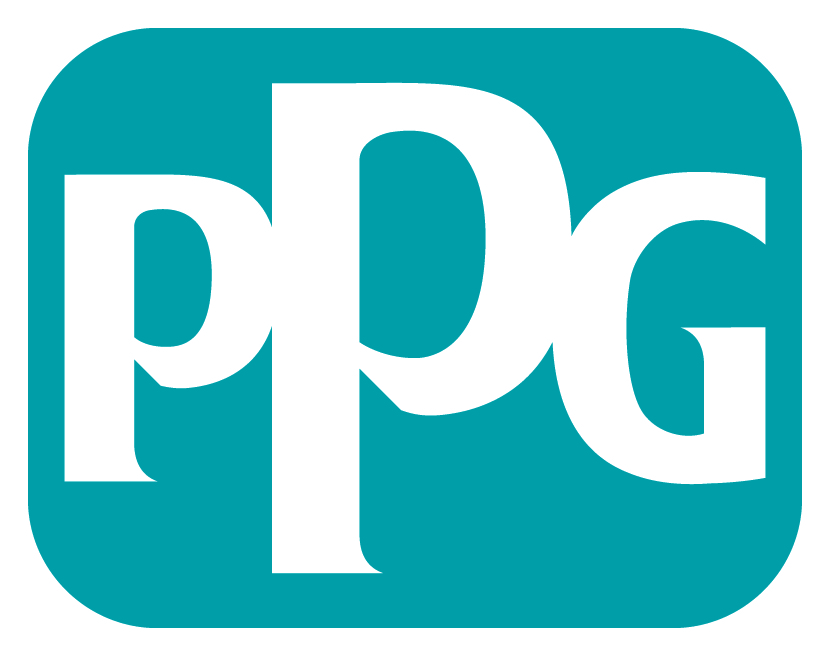 PPG Industries, Inc.

Allegheny Printed Plastics
Allegheny Printed Plastics has been producing custom printed plastic products since 1936. We are equipped with state of the art card production, personalization and packaging machinery. Allegheny Printed…

Taiwan Name Plate Co., Ltd.

ANY Biztonsági Nyomda Nyrt – ANY Security Printing Company
VFP Ink Technologies
A leading player in the European market with a worldwide distribution, VFP Ink Technologies covers an extensive range of applications and materials for industries such as printing of…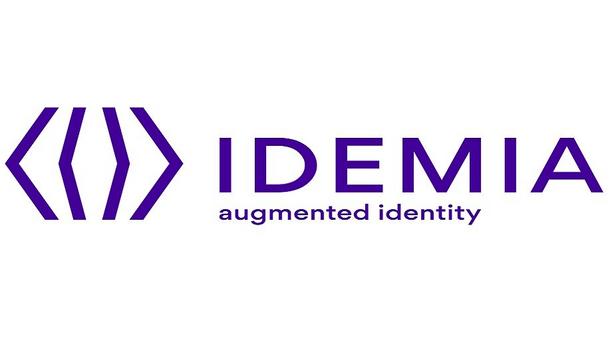 Idemia Identity & Security USA LLC
Card Manufacturer

SecureID Ltd.
SecureID Limited is certified by Visa International, MasterCard Incorporated, Verve, Card Quality Management (CQM), GSMA, GH-LINK and ISO 9001/2015 for Smart Card Manufacturing and Personalization of credit and…
VARIUSCARD
Based in Vienna, Austria – the heart of europe, VARIUSCARD is a card manufacturer specialized in fast turnaround times and specialty products servicing customers worldwide. Offering turn key…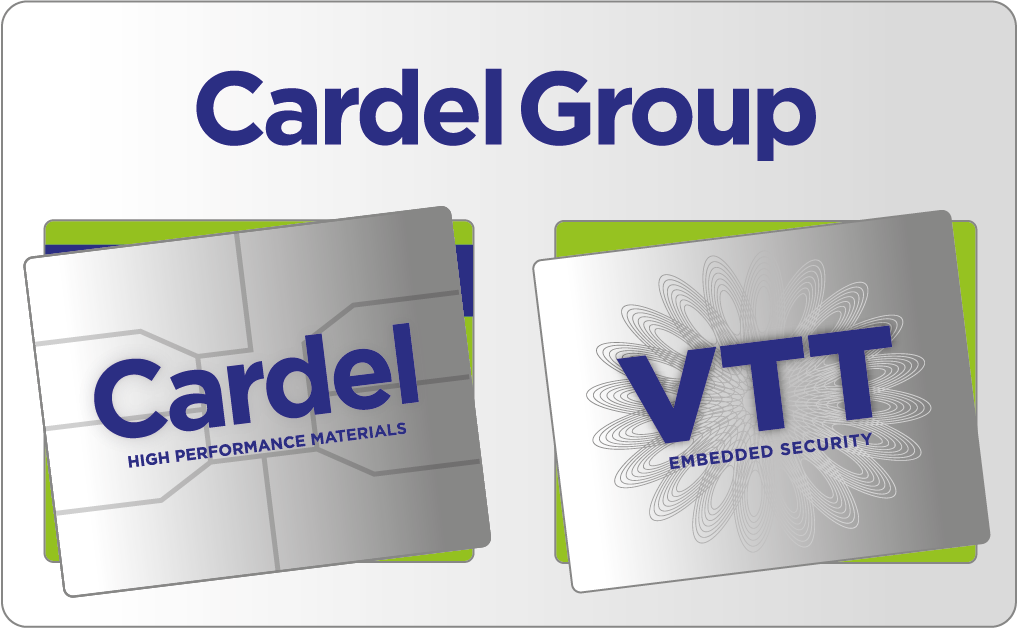 Cardel
Cardel manufactures Lamination Plates, Lamination Pads, Chip Adhesives, and Mag Stripe prelaid PVC overlay materials used by customers globally for banking, ID, loyalty and gift card production. Cardel…

Sylvester Products
Manufacturer of Stainless Steel Lamination Plates and Pads. Distributor of adhesive and overlay film

Allcard Limited

Caxton Mark, Inc.
WORLDWIDE SUPPLIER OF PREMIUM CONSUMABLES CANADIAN Manufacturer & Distributor of consumables for the card industry. We carry supplies for most OEM equipment. THERMAL TRANSFER RIBBON, CARD ATTACHMENT LABELS,…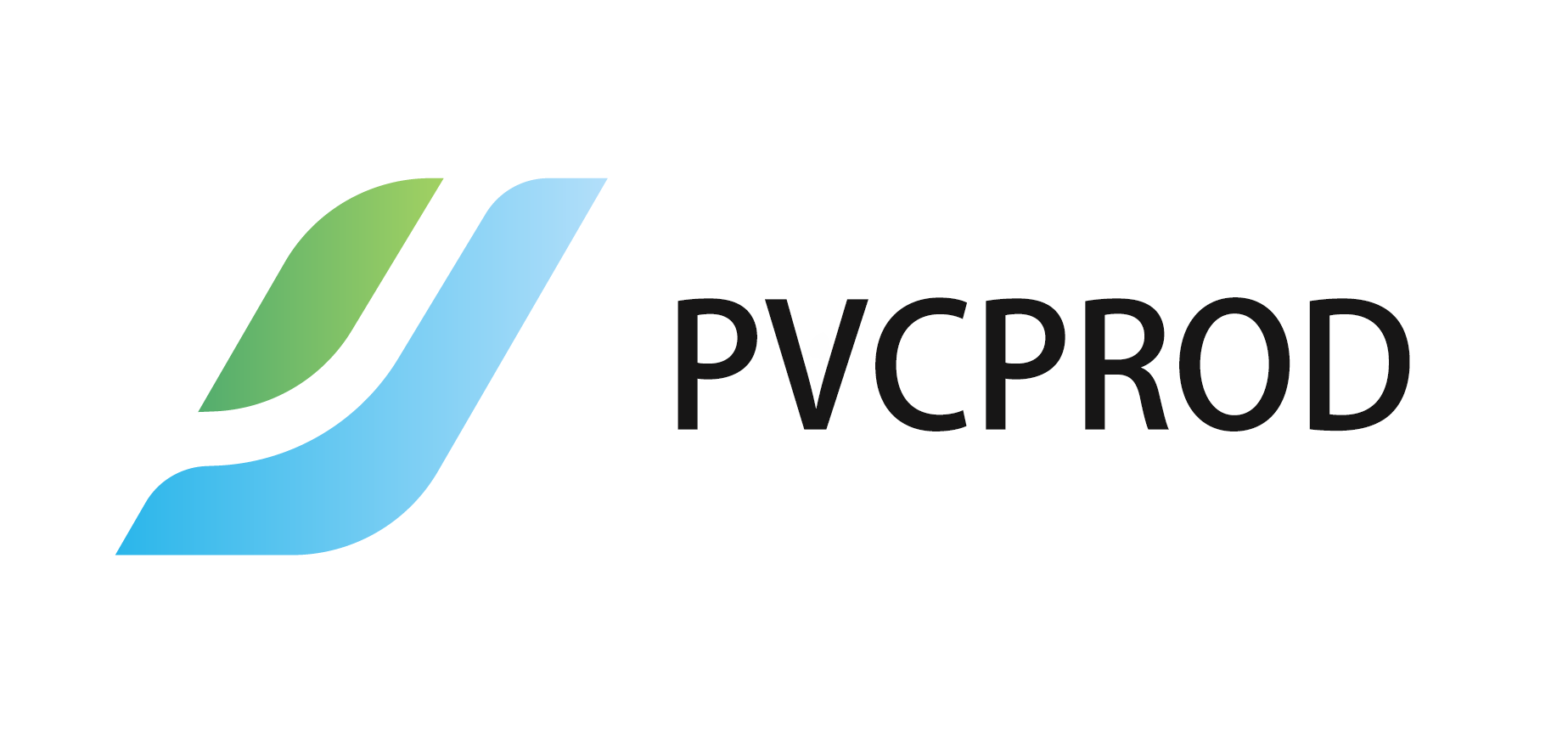 PVCPROD
PVCPROD Company is a manufacturer with shareholders who have been in the PVC industry for the last 30 years. Because of the long term experience that we have…

Colourfast Secure Card Technology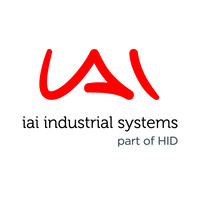 IAI Industrial Systems B.V.
IAI is a high-tech engineering company that delivers personalization equipment and security features for passports and identity cards to governments and integrators around the world. With extensive knowledge…
BG Ingenierie
BG INGENIERIE is a French engineering company created in 1999. We develop versatile equipment to produce, test and personalize your Smart Objects (cards, passports, SMD- eSIM-eSE), and act…

COCASO
COCASO stands for COnsulting CArds SOlutions. This threefold builds up the major columns of COCASO's strategy as it is also expressed in the triangle of the logo. These…

FNMT – RCM
We are a public corporation that contributes to the manufacture of each of its products the experience acquired for more than one hundred years, the guarantee of an…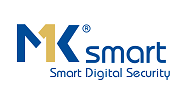 MK Smart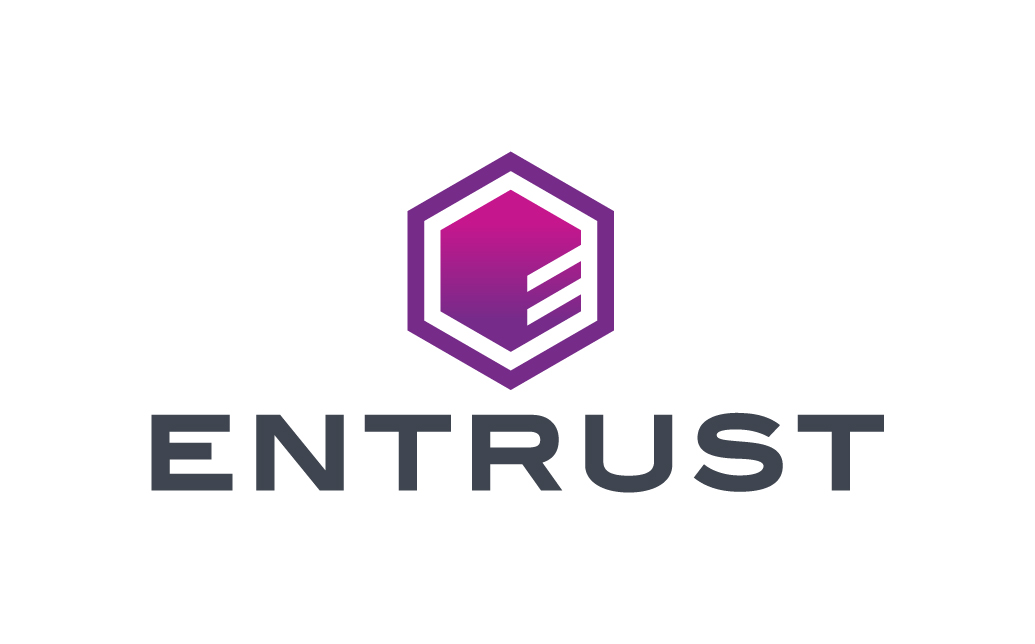 Entrust
Consumers, citizens and employees increasingly expect anywhere-anytime experiences—whether they are making purchases, crossing borders, accessing e-gov services or logging onto corporate networks. Entrust offers the trusted identity and…
No Results
Try using less Search Filters.