US Subcommittee Rejects Suggestions to Card Manufacturing, Testing Standards
How do we know that payment, ID and loyalty cards do what they're actually supposed to do? Well, that's where standards come in.
The International Organization for Standardization oversees global standards for thousands of products through various subcommittees and working groups. For the card industry, the primary global working group is ISO/IEC JTC1 SC17WG1. In the United States, the ISO card industry national committee is the U.S. Committee for ID Cards and Related Devices (ANSI/NCITS B10).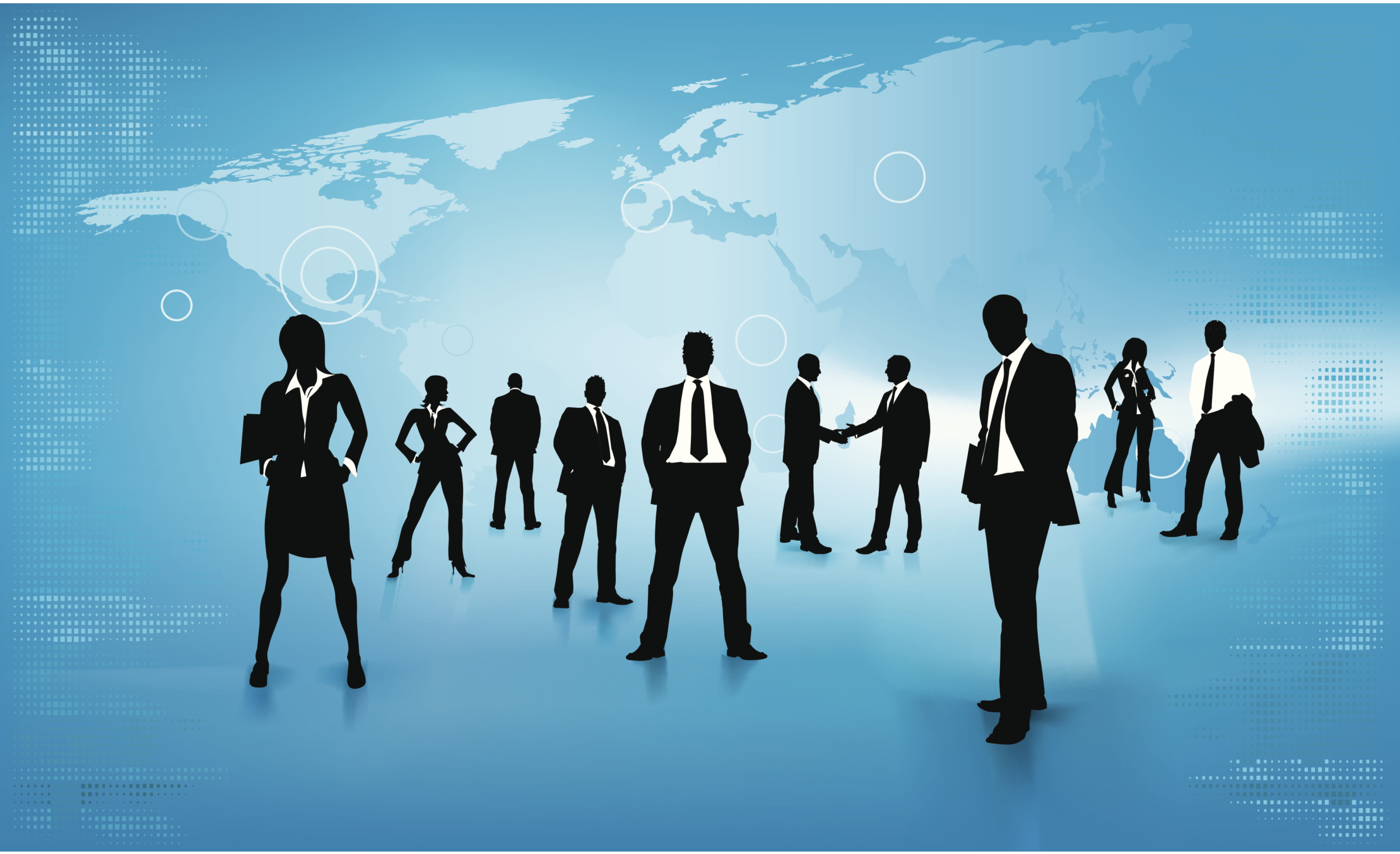 David Tushie of Magellan Consulting attends these meetings as ICMA's Standards and Technical Representative. He is at the forefront of current and emerging standards for all types of cards, testing and related devices. He attended the May 2018 ANSI/INCITIS meetings in Washington, D.C. Among the highlights:
B10.11's Work on Updated Physical Card Characteristics and Test Methods under ISO/IEC 7810 & ISO/IEC 10373-1
"The first of these documents has not been revised since 2003 and the second has not been revised since 2006," Tushie said. "A lot of technology and testing changes have happened since the last revisions and we want to include all of the changes, many of which are technical changes. We're working diligently to get out new revisions for both documents."
In Washington, members of the U.S. subcommittee voted to "not approve" the proposed changes in the latest Committee Draft form; Tushie notes that it's not unusual, as there is often significant back and forth before all the countries agree to changes. He summarizes the significant reasons for these disapprovals in his Meeting Report, published on the ICMA members only website and also in the April electronic issue of "Inside ICMA," the sequential process of how a document progresses from Committee Draft to Final Draft International Standard before it gets published.
"The updates won't happen this year as I had hoped," Tushie said. "It will likely be towards the end of 2019 before we get a new published set of standards out there. "When a standard goes this long without being revised, it doesn't reflect the latest technology or understanding of how we use or test the devices for the environment in which they are intended to work. Additionally, he notes, even though the standards themselves haven't been updated, there have been amendments to the existing standards in the intervening years.
B10.8's Work on Standards for Drivers' Licenses and ID Cards
"We spent most of our time talking about the mobile drivers' license that is undergoing its first Committee Draft (CD) proposal to be published as a standard," Tushie said. "We're still very early in the life of that document. There is a vote out from the international standards organization and we are making comments on that."
The subcommittee discussed the Real ID program, a requirement by the U.S. Department of Homeland Security that requires states issuing drivers' licenses comply by October of this year. Residents of states not in compliance by October will find their licenses invalid for boarding an airplane or entering a federal building.
"Twenty-eight states are now in compliance with the federal regulations and 26 states and territories are non-compliant," Tushie said. "But the hammer has come down pretty hard and all of the states will either be compliant by October or have received extensions out to October 2020."
B10.5's Work on Integrated Circuit Cards
There has been much work on trying to harmonize the communications protocol standards that exist for contactless cards (ISO/IEC 14443) and mobile smartphone devices. That's because while there were standards created for contactless cards and how they operated with a reader device, smartphone devices follow a different mobile standard called Near Field Communications (NFC), Tushie said.
The subcommittee approved a name change to Circuits, Interfaces and Protocols for Secure Devices to reflect that the subcommittee now is one consolidated group from what used to exist as separate subcommittees for contact and contactless cards.
"Among the ballots considered at this meeting were ones related to contactless cards, specifically dynamic power level management on vicinity contactless cards," Tushie said."
Tushie's current full report and a full library of reports dating back to 2011 are available to ICMA members here.
ICMA Member Benefits
The ongoing reports on card standards is only one example of benefits provided to ICMA members.
For nearly 30 years, ICMA has represented the interests of the card industry—which includes manufacturers, personalizers, issuers and suppliers—as its leading global association.
ICMA maintains several industry-leading training and education programs about card manufacturing for members. These include the Advanced Card Education (ACE) certificate and the web-based Card Industry Training & Education programs, which provide information on key areas of the industry, as well as online tutorials and webinars on specific topics from card industry experts and leading industry suppliers. ICMA also provides regular industry reports to keep members informed of emerging trends and changing standards. The organization hosts three conferences each year. The main event is the Annual Card Manufacturing & Personalization EXPO and the other two conferences are CardTREX North America and CardTREX Europe.
To learn more about the benefits of ICMA membership, click here.