Elevate Your Education, Network for Success at CardTREX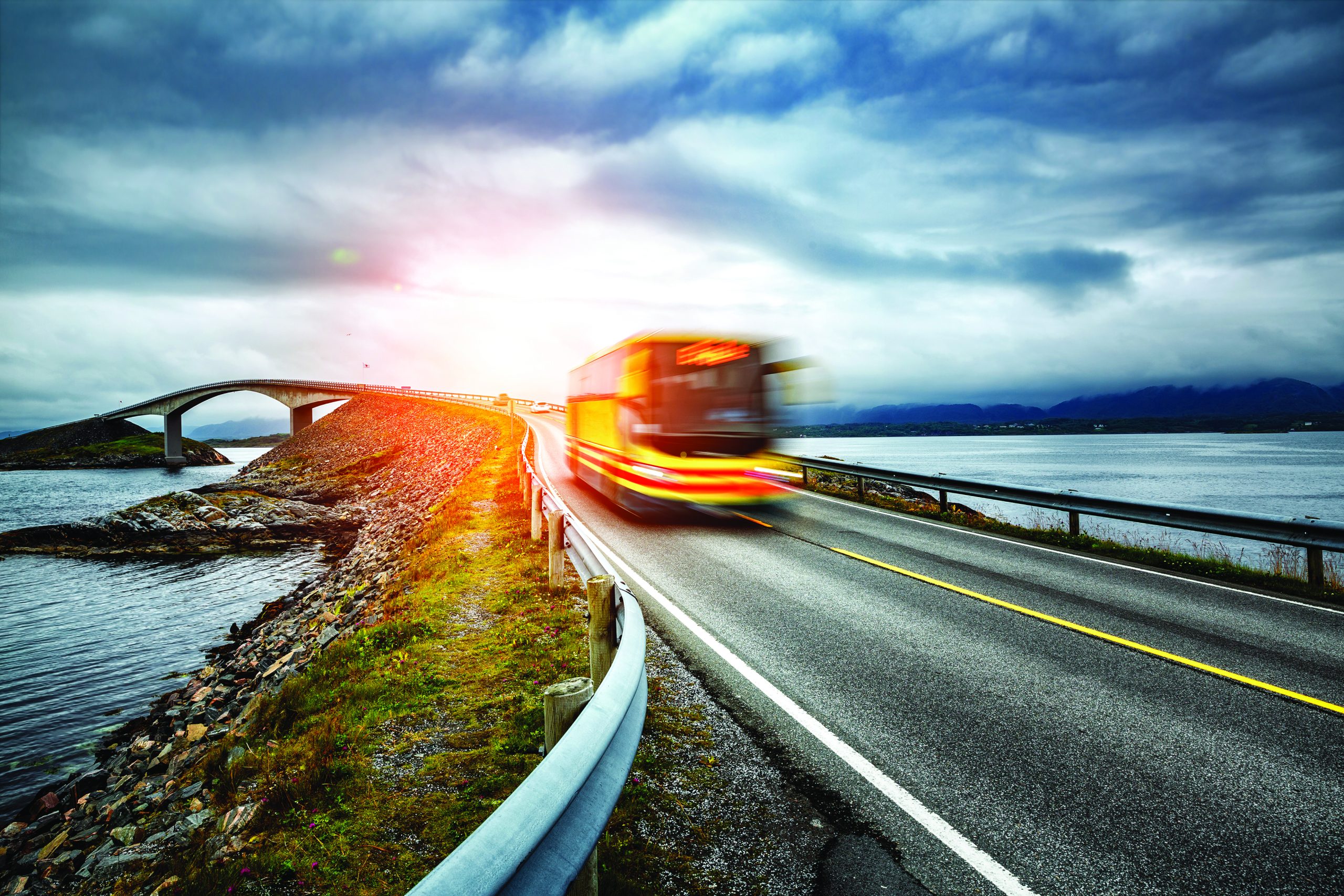 ICMA's CardTREX packs everything you want from a card industry conference into a day-and-a-half event. CardTREX North America and CardTREX Europe are also unique in that they bring technical and production staff together with executives and business owners for regionally-focused education and networking. Both ICMA members and non-members can attend.
CardTREX North America will take place from Sept. 25-26 in the Marriott Newport News City Center in Newport News, Virginia. Attendees will have access to regionally-focused educational sessions and will be taken off-site on the first day to tour Mühlbauer. The facility tour will feature demonstrations of Mühlbauer's Smart Factory Competence Center, as well as an introduction to the company's automated production and personalization solutions for semiconductors, RFID inlays, smart cards, e-passports and vision technology. After the tour, attendees will enjoy an Octoberfest-themed networking dinner.
The event will also feature supplier exhibits in ICMA's signature Networking Zone and Speed Share sessions. The Networking Zone brings card manufacturers, personalizers, suppliers and issuers together to discuss big opportunities and challenges in their region of the card industry. During the Speed Share session, exhibitors talk about their latest products and attendees vote on the best product at the show.
CardTREX Europe will take place from 22-23 October at the Maritim Hotel Nürnberg in Nürnberg, Germany. Attendees will have the opportunity to attend educational sessions and will also receive a behind-the-scenes tour of Kurz, which will feature demonstrations of hot stamping on paper substrates, injection molding, decoration of 3D parts, hologram applications on PVC cards and hot stamping applications. Attendees will also see Kurz's nine-color printing machine, as well as the company's robot-handled tooling magazine for roto gravure printing cylinders.
The European event will also feature supplier exhibits in the Networking Zone and the Speed Share sessions described above.
Both CardTREX events will conclude with ICMA's Advanced Card Education (ACE) program. ICMA members can register to take ACE-Manufacturing, ACE-Personalization or ACE-Advanced Technologies training sessions and exams.
Attending either CardTREX event will help you learn about new materials and technologies and enhance strategic business relationships in the region of the world where you work. You will also gain indispensable industry insights that you can leverage to drive innovation and profitability within your organization.
Book Your Room
CardTREX North America attendees who book their room at the Marriott Newport News City Center prior to Sept. 3 will receive a $134 room rate by calling 1-866-329-1758 and mentioning ICMA.
CardTREX Europe attendees who book their room at Maritim Hotel Nürnberg prior to 27 September will receive a €141.00 single/€174.00 double room rate by calling +49 (0) 911 2363 826 and referring to the ICMA group.
Exhibit at CardTREX
ICMA members who would like to showcase a product or service in the Networking Zone at either CardTREX event should email Diane Webster-Sweeney at dwebster@cmasolutions.com for a contract. Space is limited, so don't delay.
For more information and to register to attend CardTREX North America or CardTREX Europe, visit CardTREX.org.