Card Manufacturing Shifts Operations Amid COVID-19
The COVID-19 pandemic has caused operational interruptions to all aspects of global life, including the transaction card industry. It is likely these disruptions will continue until there is a vaccine or herd immunity.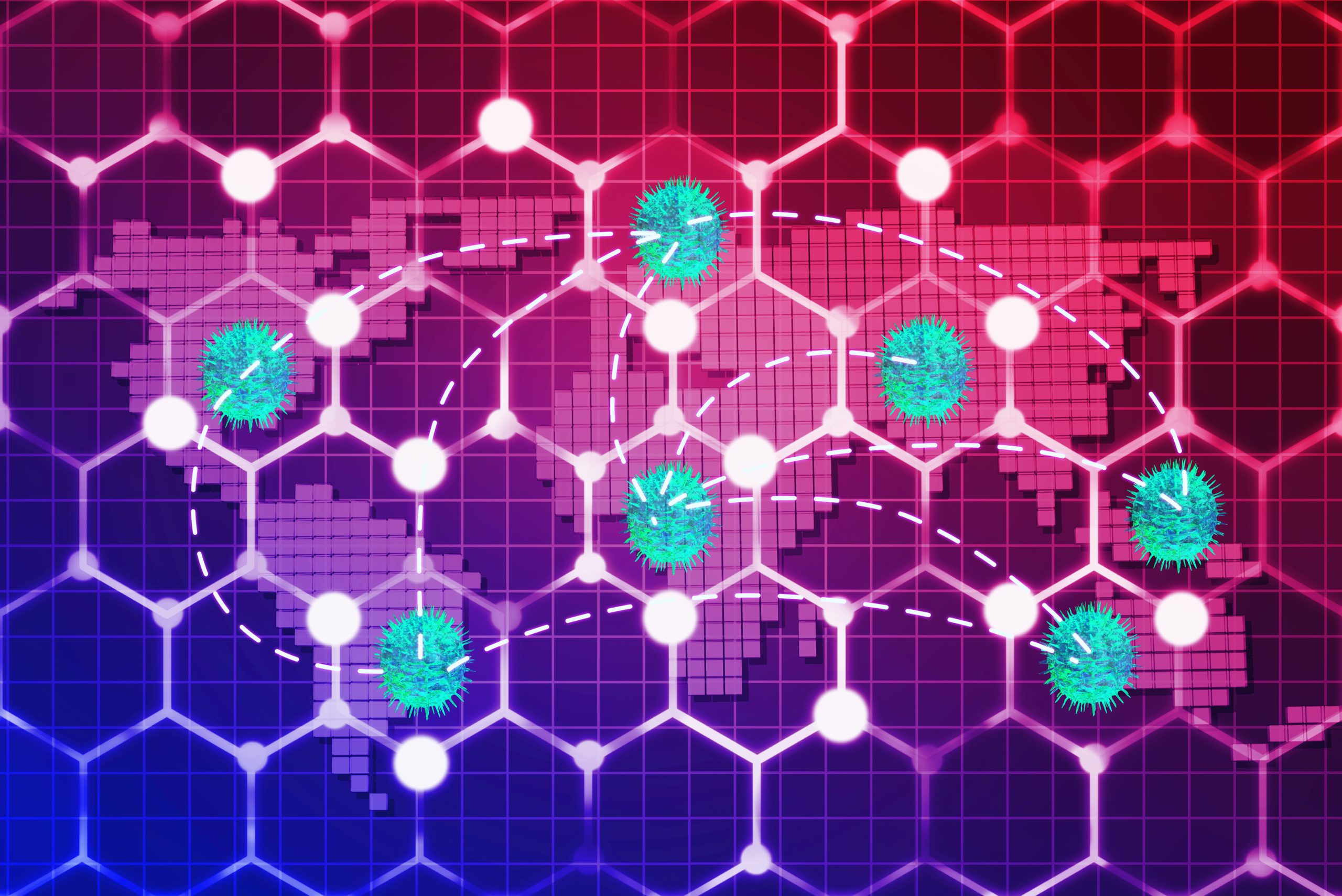 So how is the card industry adapting to this "new normal" of social distancing while continuing to protect its employees? How are supply chains and product offerings being restructured? Members of the International Card Manufacturers Association (ICMA) share insights, strategies and projections about the impact COVID-19 is having on the industry.
The reality of card manufacturing is that factory production employees need to work on site. To ensure production could continue throughout the pandemic, many ICMA members continued to operate as essential businesses in the financial services sector, implementing procedures to keep the businesses functioning and employees safe.
In response to the pandemic, CPI Card Group implemented several measures in its production environments, including social distancing protocols, requiring face masks, heightened cleaning procedures, as well as response plans and return to work guidelines in the event that an employee was exposed to or became symptomatic of COVID-19. "First and foremost, we focused on the health and well-being of our employees," said Jack Jania, vice president of product management and innovation at CPI.
Bristol ID Technologies implemented a shared-work plan, which allowed the company to temporarily reduce employees' hours rather than laying off personnel. "Our goal is to keep as many people working as we can," said Keith Yeates, CEO of Bristol ID Technologies.
Amid the pandemic, many companies including Bristol ID Technologies are looking beyond cards as they adapt equipment and pivot operations. The company is currently producing face shields and is exploring making card sanitization stations for the hospitality industry, as well as microbial card coatings.
Bristol used the downtime during the pandemic to accelerate new projects. "We do not have a designated research and development (R&D) department or equipment," Yeates said. "We took advantage of the lull in production to use our equipment to work on new R&D projects." Click this link: https://www.youtube.com/watch?v=vii02oiMIXk to learn more about Bristol ID's pandemic approach in our latest ICMA Cares video.
Similar to Bristol ID Technologies, Variuscard, a European card manufacturer, has pivoted operations and invested in new hardware, such as a digital cutter to manufacture face masks and face shields. Currently, 50% of the company's revenue is from non-card products.
Klöckner Pentaplast is shifting operations globally by supplying plastic to help produce face shields, virus detecting test equipment, food packaging and signage.
For card manufacturers, the pandemic has highlighted the need for supply chain diversity, which allows a swift response to changing market demands and customer needs. Bristol ID technologies experienced some supply chain delays with materials coming out of Asia, which forced the company to evaluate inventory levels.
"If there is a strong rebound in certain markets, we want to be prepared," Yeates said. "To minimize the future impacts due to another crisis or pandemic, it is so important to have at least one alternative source for every product."
Similarly, in Europe when borders were shutdown, card manufacturers had difficulty transporting materials and crossing multiple borders.
"We have two suppliers for all of our raw materials. For example, our main PVC supplier is in Italy and a secondary supplier is in China," said Michael Dorner, CEO of Variuscard. "COVID-19 has taken our risk management strategy to a completely new level. When the pandemic hit the world at the same time—that was something we could not have anticipated. Not having access to certain products, such as isopropyl alcohol, is a very new problem that we haven't had to tackle before."
CPI Card Group also uses a geographically diverse supply chain. "Sustaining operations during the pandemic was the result of a focused effort and good, hard planning," Jania said. "We have many suppliers for materials."
Klöckner Pentaplast is ensuring raw material sourcing and continuity through the company's worldwide supply chains. "We have a sophisticated supply chain, which allows us to effectively and efficiently balance purchasing and production throughout our world network," said John Schneiderhan, product manager, cards/graphics Americas at Klöckner Pentaplast.
Variuscard is following a similar strategy. "We are monitoring our stock very carefully and not over-investing in it with a goal of being as flexible as possible. We don't know how or when the market will rebound," Dorner said.
Although the exact timing and scope of recovery from COVID-19 is unknown—changes in adaptability and workflow are needed. The card industry is experiencing an industrial revolution that is being driven by the pandemic. Part of the road to recovery includes getting prepared in the event of another pandemic or crisis. Rebounding from COVID-19 will be gradual with some card types being impacted more than others.
Want More Industry Insider Insights or a Glimpse into Global Card Trends?
For three decades, ICMA has represented the interests of the card manufacturing industry—which includes manufacturers, personalizers, issuers and suppliers—as its leading global association.
ICMA offers regular educational opportunities, including the web-based Card Industry Training & Education program, which provides information on key areas of the industry, as well as tutorials and webinars from industry experts. ICMA also provides reports on the card market and on personalization and fulfillment statistics to keep members informed of emerging trends and changing forecasts.
Throughout the year, ICMA members have the opportunity to share insights and knowledge by giving presentations at ICMA events, webcasts and tutorials. The organization hosts three conferences each year. The main event is the annual Card Manufacturing & Personalization EXPO and the other two conferences are CardTREX North America and CardTREX Europe.
To learn more about the benefits of ICMA membership, click here.