Innovative Ink Solutions Enhance Fraud Protection
Cards are an integral part of our everyday lives. They prove identity, allow purchases to be made and grant access. That means authentication features are a critical component of the build of a card and vary depending on the level of security that is required.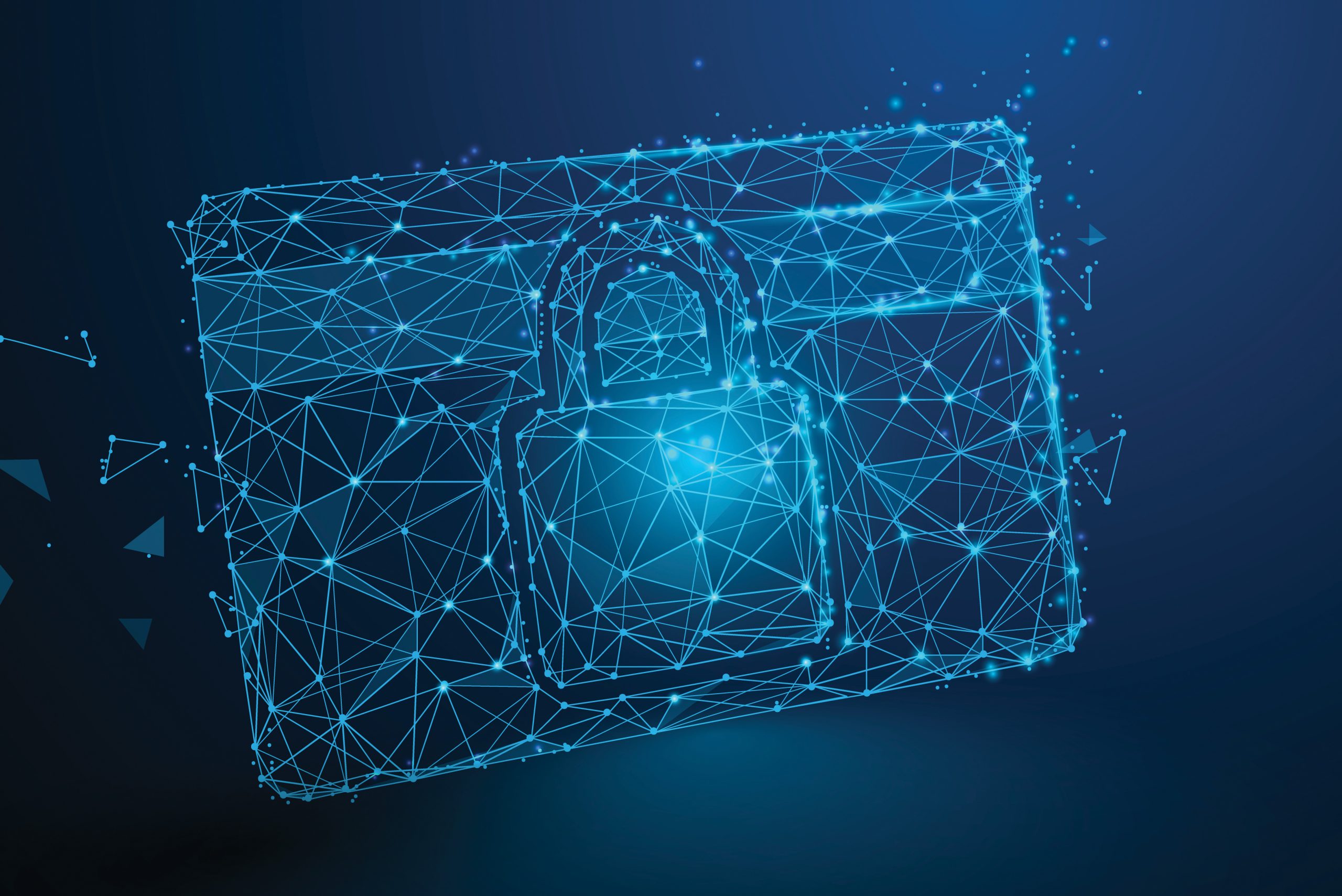 According to the International Card Manufacturers Association (ICMA)'s 2019 Global Card Market Statistics Report, there was a 1% increase in card growth with 37 billion cards produced in 2019. With fraud on the rise, effective protection against tampering is critical. In 2018, $24.26 billion was lost due to payment card fraud worldwide. That year, the United States took the lead as the most credit-fraud prone country with 38.6% of reported card-theft losses. Experts predict that total card losses in the United States could reach up to $12 billion by the end of 2020.
Fraud is a Real Threat
Threats to card security include the creation of fake cards, construction of fraudulent card parts using stolen materials, photo substitution of a genuine card, deletion/alteration of variable card information such as personal data, fraudulent use of genuine cards, skimming, theft of card pin codes, internet and phone banking with stolen card data and all possible scenarios of identity theft.
"Expertise in security printing and considerations on design and integration of ink-based security elements are vital," said Mike Walsh, regional sales director, SICPA. "Innovative ink solutions can maximize design freedom while enhancing security against counterfeiting."
From government ID cards, warranty cards and bank cards to gift cards—different types of cards have varying security needs. "Security features offer various levels of authentication—from overt to covert and forensic," said Walsh. "Exclusive technologies that are made, restricted and reserved for the security industry should be used in card build."
With relatively small and restrictive areas on cards, security features should be integrated at the design stage with consideration of feature functionality, location and printability.
Trends in Security Inks
Security inks come in a multitude of colors and styles, producing a secure, yet aesthetically pleasing card without dramatically increasing costs. They are easy to integrate into new or existing cards, depending on the design needs and goals. Trends in security features for plastic cards include color-shifting inks, hot stamping and light-emitting diode (LED)-curing inks.
Color-shifting inks create an easily recognizable color-shift for secure authentication, producing an obvious shift from one color to another when viewed at different angles. Color-shifting inks in hot stamp open up robust color-shift security to printers that have not had the technical ability to print before. This new market trend is very easy to implement and the speed to market is incredible.
Color-shifting in magnetic stripe cards is also new and offers differentiation from the competition, eye-catching visuals and customizable designs to enhance brand identity.
"Of course, there is also incredible growth in digital printing today," Walsh said. "It is becoming more common, flexible and offers short, small volume runs. When a security feature like fluorescent ink is combined with other secure technologies, digital printing could offer a real benefit to the end application."
Although adoption is slow among LED-curing inks, they are an environmentally friendly option and the benefits are far-reaching. LED-curing inks offer heat reduction, longer lamp life and no dry times.
However, no single security feature can protect an entire card. When included at the design stage, security features tend to resist counterfeit or forgery more effectively than when adding security to an already existing printed item.
"Often, security is only considered when a problem has occurred, but successful printers are proactive, not reactive, in offering their clients the latest technology in fraud protection," Walsh added. "Cards should enable multi-level authentication for effective authentication under different circumstances. Highly secured solutions must respond to the increasingly sophisticated demands required for identity systems worldwide."
The August issue of Card Manufacturing magazine will feature and in-depth article on secure ink solutions titled, "Innovative Ink Solutions for Card Security."
Want More Industry Insider Insights or a Glimpse into Global Card Trends?
For three decades, ICMA has represented the interests of the card manufacturing industry—which includes manufacturers, personalizers, issuers and suppliers—as its leading global association.
ICMA offers regular educational opportunities, including the web-based Card Industry Training & Education program, which provides information on key areas of the industry, as well as tutorials and webinars from industry experts. ICMA also provides reports on the card market and on personalization and fulfillment statistics to keep members informed of emerging trends and changing forecasts.
Throughout the year, ICMA members have the opportunity to share insights and knowledge by giving presentations at ICMA events, webcasts and tutorials. The organization hosts three conferences each year. The main event is the annual Card Manufacturing & Personalization EXPO and the other two conferences are CardTREX North America and CardTREX Europe.
Learn more about the benefits of an ICMA membership.